Megan Fox is one of Hollywood's big-hitters when it comes to big earnings… and it seems that she'll have to cough up big too when it comes to marital breakdown.
On Friday, it was announced that the 29-year-old is set to divorce fellow actor 42-year-old Brian Austin Green; her husband of five years, the father of her two children, and the man she's spent more than a decade with.
Mr Green has been working fairly steadily since the mid-Eighties, mainly on TV shows such as Beverly Hills 90210, CSI, Smallville, and Desperate Housewives. However, his roles have never come anywhere near those of Ms Fox – who has starred in the likes of Transformers and Teenage Mutant Ninja Turtles.
And a terrible car-crash seems to be the reason Brian will never be able to match her six- and seven-figure earnings.
Indeed, he has worked very little this year – an involuntary hiatus reportedly caused by a head-on collision he was involved in last December.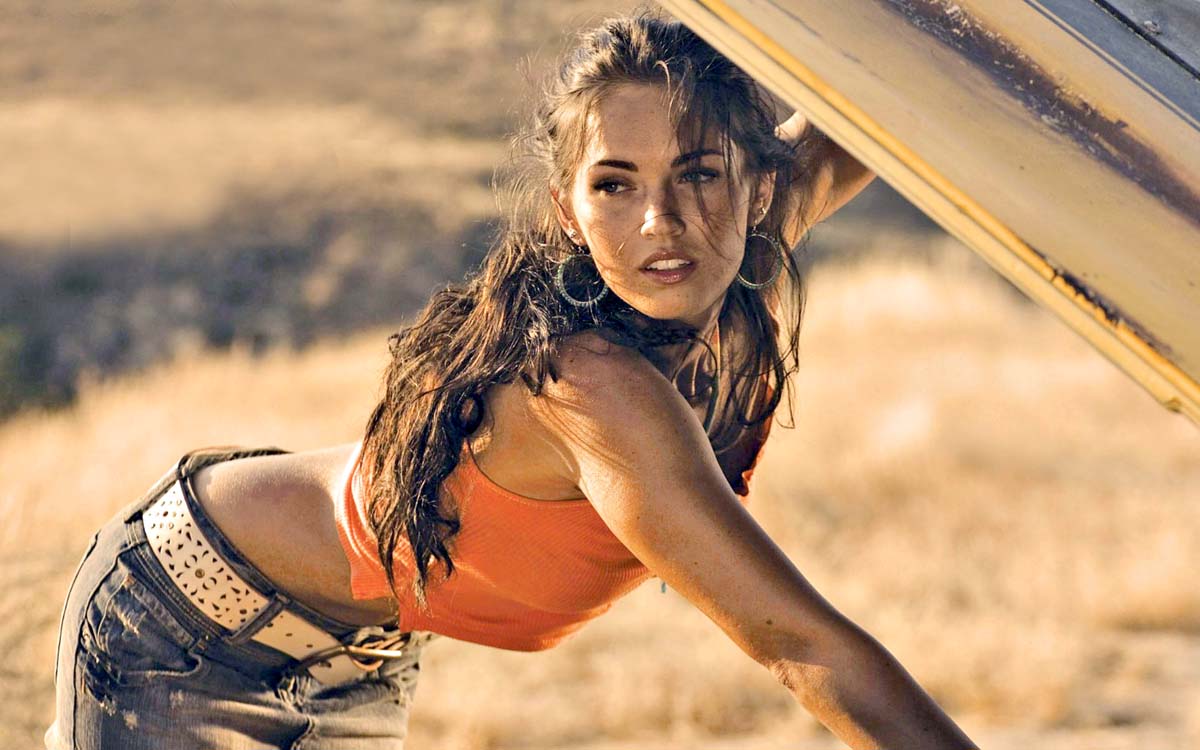 Brian, who was travelling in the car with Megan at the time, was hit by a drunk driver who was later arrested. The other car was moving at around 80km/h at the time, and the impact deployed the airbags in the Fox-Green vehicle.
And although Megan was unhurt in the incident, it did trigger a serious medical condition in Brian: vertigo – which affects balance.
Apparently Mr Green's vertigo is so bad he can't get out of bed, and can therefore no longer work.
All of which means: Megan will be looking at paying a generous monthly spousal allowance when the pair do divorce.
As an aside: we wonder what impact his condition has had on their marriage? The couple also has two sons too – a three-year-old and an 18-month-old – something which must only add to the pressure being put on their strained relationship.
Whatever the reasons behind their separation, however, we reckon we'll be seeing a lot more of the actress at the box-office from next year.