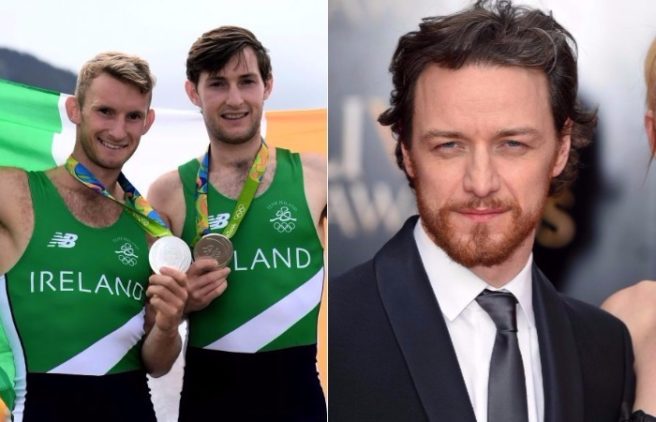 Last summer, the entire country fell in love with two cheeky Corkonian rowers, better know as the O'Donovan brothers.
Olympic silver medalists, Gary and Paul, captured the hearts of the nation with their quick wit and epic one-liners, and it looks like we're no the only ones who fell for their undeniable charm.
Scottish actor, James McAvoy, has said he'd love to play the role of one of the O'Donovan brothers in a movie about their lives, adding that Micheal Fassbender could play the other brother.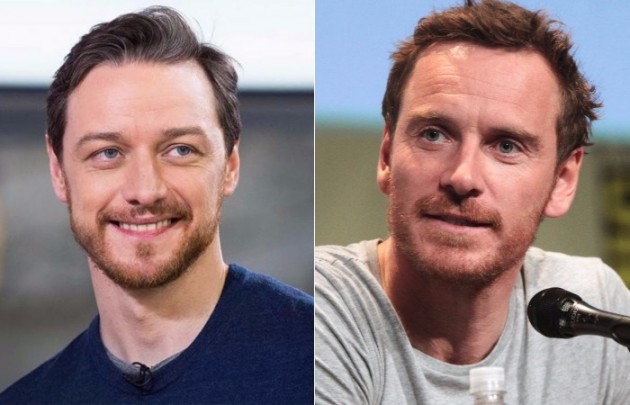 James has been a fan of the rowers ever since they appeared together on the Graham Norton Show last December.
Speaking to The Sun, the X-Men star said their story has everything it needs to be a success.
"We've been looking to do something else together that has heart, has action, has suspense, has comedy, has Olympic medals. It's a no-brainer," he said.
"I was just mesmerised by the O'Donovans. They sat on that couch and commanded focus. They were the funniest, coolest guys and just by being themselves, they sort of won over the world. And even though yes, they are much younger than us, that's what make-up and CGI magic is for."
But what about the West Cork brogue?
Well, according to James that wouldn't be a problem. He reckons he could master the unique O'Dovovan twang thanks to his own Scottish accent.
"They're of the same family of Celtic sounds. Michael [Fassbender] has the upper hand, but I could handle it."
Nothing is confirmed as of yet, but we're willing to bet good money that this would be one of the most charming and funny Irish films of all time.