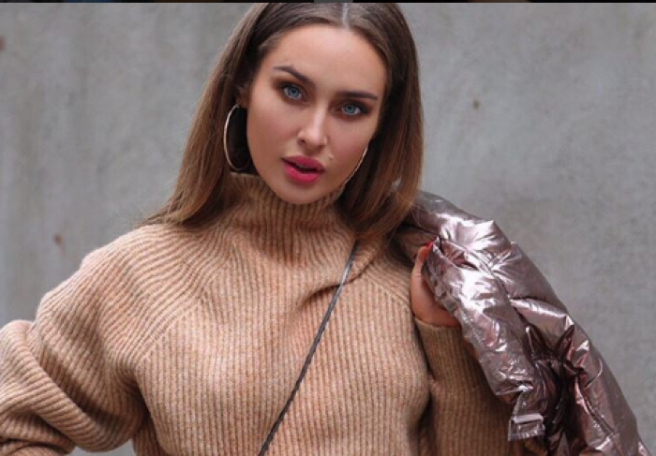 Put the kettle on, The Late Late Show line-up is looking pretty well this week.
In an Irish TV exclusive, Ryan Tubridy will be sitting down with US presidential hopeful Hilary Clinton to discuss her defeat to Donald Trump and what she hopes to do in the future.
Joining the line-up which includes the political icon, are a number of other fierce women paving their way in the world.
Vogue Williams will be in studio to discuss her new documentary series.
The series explores sperm donation, anxiety and online sugar dating, as well as a number of other topics.
She will also be talking about her new tell-all book, Everything.
With a career description including model, DJ, reality TV star, documentary maker and now author, we're sure the book is stuffed full of absorbing anecdotes.
Another Irish beauty, Roz Purcell will be on the couch to discuss the foodie-fitness industry.
Having started out as one of Ireland's most successful models, Roz branched out into food with her hugely popular cookbook Natural Born Feeder.
Her new book, Half Hour Hero will also be discussed, as Roz gives Ryan a culinary class using her new recipes.
The women will be joined by comedian and science enthusiast Dara Ó Briain, who will be putting some scientific theories to the test.