One of Ireland's best-known campaigners has opened up about the moment she had a knife held to her throat during a terrifying home invasion earlier this week.
Speaking to Pat Kenny, Christina Noble explained that she had been sleeping downstairs after being discharged from hospital due to low blood pressure.
The Dubliner, who was the subject of the eponymously named film Nobel in 2014, recalled the moment she realised her life was in danger after waking up to an intruder.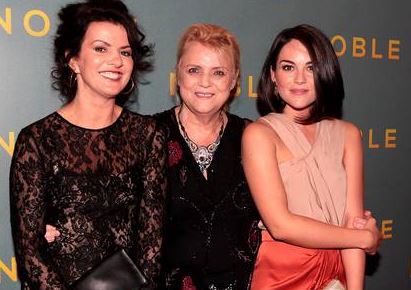 "I turned around, and he took the knife he had in his hand and he put it towards my throat. He held it over my throat viciously," she said.
Christina explained that the intruder demanded money, and repeatedly threatened her.
"I had the alarm, but it only goes off inside the house – it doesn't go off outside. It didn't distract him at all. He stayed 12 minutes. He was constantly lunging at me with this knife."
"I went into a very calm state. I just sat there. I didn't utter a word. I don't know if it was shock or adrenaline."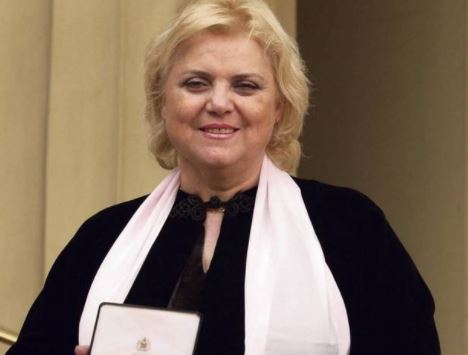 Thankfully, Christina managed to hit the panic button installed in her home which caused the intruder to flee, but not before he took her phone and car keys thereby allowing him to exit the scene in Christina's car.
"I'm just very angry that he desecrated my home. I just want people to know there's some man going around doing this," Christina continued. "I thought people should know what happened, make them more vigilant for themselves."
The 72-year-old founded the Christina Noble Children's Foundation in 1989, and was made an OBE in 1997.