Glow up! What you should eat for fabulous clear and healthy skin
We all love taking care of our skin with an established morning and evening routine, using great products that we don't mind spending a fortune on.
Yet, sometimes, we forget that all these serums and lotions can be useless if we don't pay attention to our diet.
Make sure to consume the food below regularly and you will notice a significant improvement in the look and general health of your skin.
1. Avocado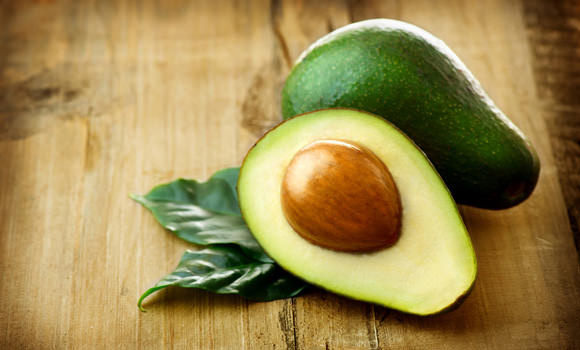 Avocado contains essential fatty acids which act as a natural moisturiser for your skin.
If you eat enough healthy fats, your skin will keep a good elasticity and remain soft and supple.
2. Oily fish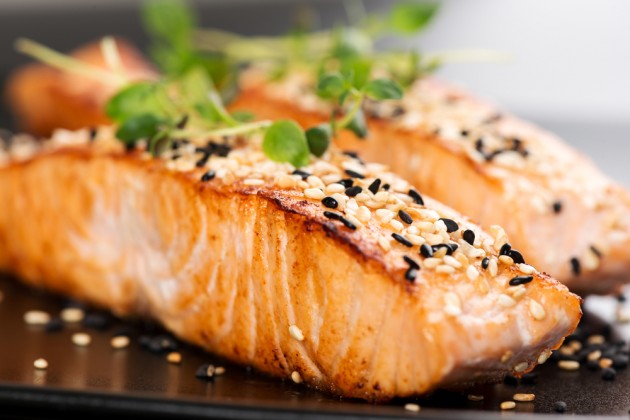 Salmon is a great source of Omega-6 and Omega-3 fats, which have an anti-inflammatory effect on the body and can even slow or reverse the signs of premature ageing.
Omega-3 fatty acids are also well-known for their ability to combat and prevent many chronic skin disorders such as acne, psoriasis and eczema.
3. Kiwis…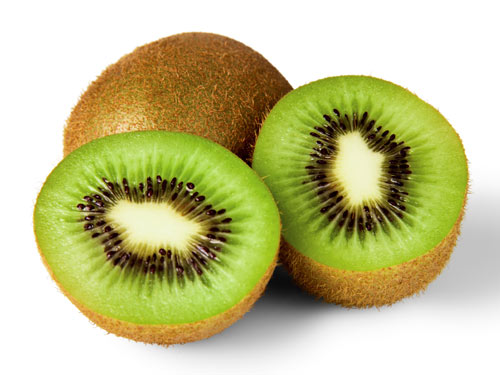 …or any fruits and vegetables with a high content of Vitamin C, such as oranges, blueberries, red and yellow peppers, broccoli, strawberries and sweet potatoes.
Vitamin C is often a powerful ingredient used in anti-ageing creams because it is a super antioxidant. Essential to produce collagen, it promotes radiant skin and help blemishes heal properly.
4. Nuts and seeds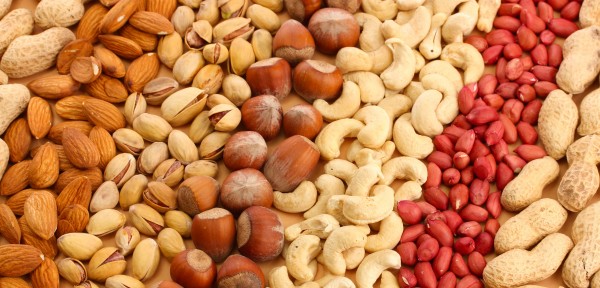 Almonds, sunflower seeds, pumpkin seeds, chia seeds, walnuts, flax seeds… these delicious nuts and seeds we love in our granola are packed with protein that stimulates collagen production.
They are also full of healthy fats, magnesium, copper, zinc, calcium, Vitamin B and E, reducing inflammation, fine lines and promoting a clear acne-free skin.
5. Carrots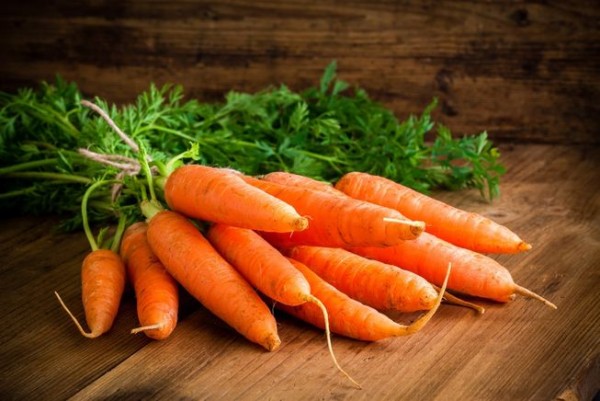 Carrots and other fruits and vegetables high in beta carotene are your skin's best friends.
This antioxidant is converted to Vitamin A inside the body, helping repair skin tissue and protects against damaging UVA and UVB.
6. Water
The first step to a beautiful hydrated skin is… an hydrated body!
When you are even mildly dehydrated, your skin already looks dull, dry and greyish, so aim at 8 to 10 glasses a day.
Bonus: what not to eat
You may have already guessed, but processed food should be avoided if you want a beautiful looking skin.
Deprived of nutrient, high in additives and preservatives, they make your skin age quicker without providing it what it needs.
Biscuits and sugary drinks, for example, lead to the production of insulin which may damage collagen and accelerate wrinkles.