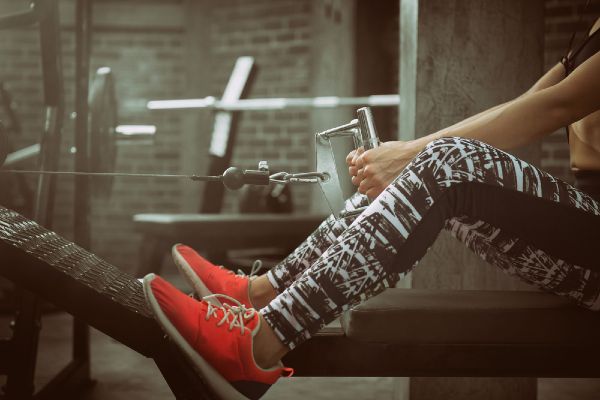 If you curse like a sailor during your workout sessions, you may actually be doing your body good.
According to recent research conducted at Keele University, swearing can increase an individual's strength and stamina as well as doing wonders for their pain threshold.
To test the hypothesis, researchers created two groups, one of which was advised to curse 30 seconds before cardio and strength training, the second of which was advised to say a 'neutral' word.
Researchers discovered that the group who cursed exhibited more power and strength than the other group.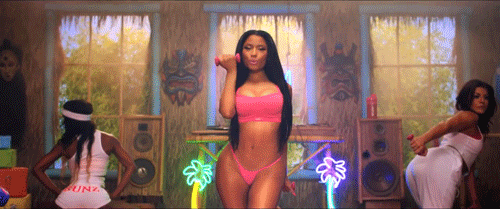 Speaking to Newsweek, Richard Stephens explained that "on one measure of power in the first five seconds, it was a four percent increase in the swearing versus non-swearing group, then across the full 30 seconds it was about two percent increase."
"In the grip task they produced about eight percent stronger grip in swearing versus non-swearing. Quite why it is that swearing has these effects on strength and pain tolerance remains to be discovered."
"We have yet to understand the power of swearing fully," he added.