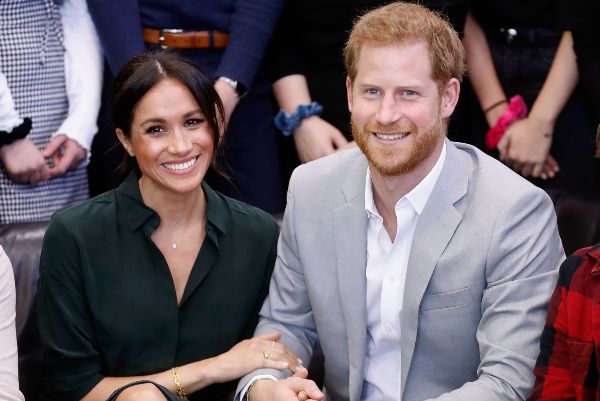 Meghan and Harry are not far away from becoming parents for the time.
And as they gear up to welcome their first child, they have been busy getting their home ready in preparation.
The couple is residing at their Cotswold home and Harry's Nottingham Cottage in Kensington Palace now.
The Palace announced their move to Frogmore Cottage in November, saying that the pair would be there in early 2019.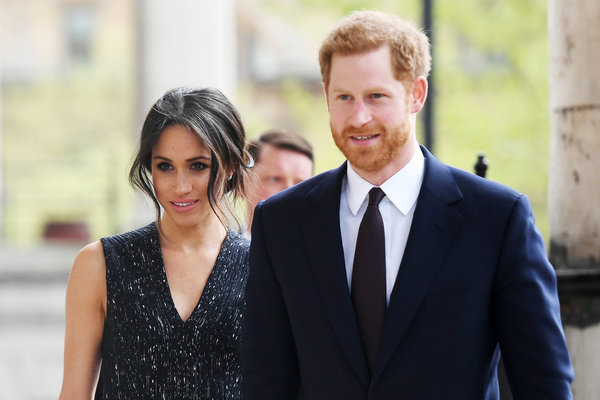 So what's Frogmore Cottage like?
A gift from the Queen, it boasts 10 bedrooms and renovations are in process.
According to ELLE, ''The hope is the renovation work at Frogmore Cottage will be complete before the baby arrives.''
The plans for the house include two conservatory extensions, extensive landscaping, permission for a bedroom to be built above a studio on the property, and a few new fireplaces.
Playing with their little on in the gardens will be something else for the couple to look forward to, as it is on private property and there will be no intrusion.
Meghan is working with designers Vicky Charles and Julia Corden of Charles and Co.
Charles worked as Soho House brand's head of design and worked previously on Soho Farmhouse's look, which is near Harry and Meghan's Cotswolds home, if you want to get some inspiration as to the look they are going for.
We're sure Frogmore will be a home where the trio makes many happy family memories together.