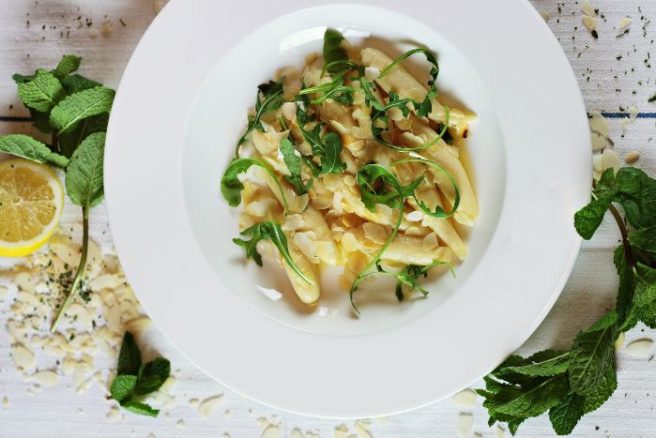 Stop cutting carbs: Pasta is one of the best things to eat (says science)
We've heard it time and time again.
Thanks to various diets such as Atkins and Paleo, it has become more and more common to hear your mate say, 'I'm cutting out ALL carbs this week' when she wants to lose a few inches.
Of course, most people give up within a few days (or hours) because bread and pasta… glorious.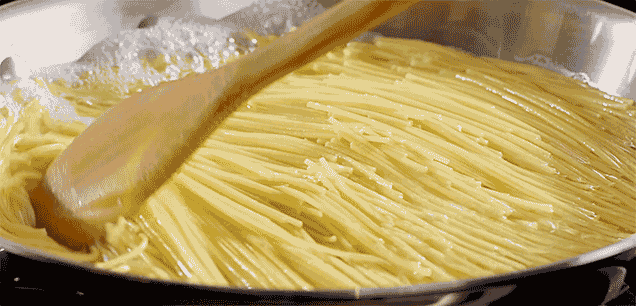 However, a new study has revealed that pasta isn't that bad, and can actually help you along the way to becoming a healthier person.
Department of Epidemiology at the Institute for Research, Hospitalization, and Health Care in Italy analysed the eating habits of 23,000 people.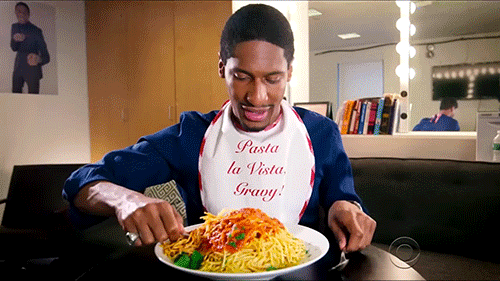 Out of all the participants, they found that those who ate pasta regularly had a reduced likelihood of being obese.
"Our data shows that enjoying pasta according to individuals' needs contributes to a healthy body mass index, lower waist circumference, and better waist-hip ratio," George Pounis, the author of the study wrote.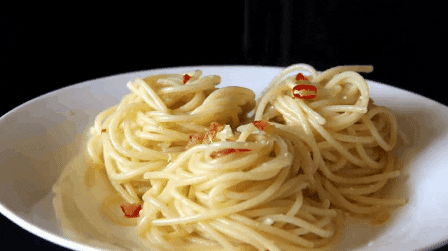 Taking a line from the Mediterranean diet, which has been proved to be one of the healthiest, pasta is a "fundamental" part and cutting it out to lose weight is not the "correct attitude."
Well, pass the Carbonara then.