After winning Celebrity Big Brother last year, Scotty T probably has a better idea than most what it takes to navigate the minefield that is the long-running reality TV show.
But by the sounds of things, Scotty hasn't let his Geordie Shore co-star, Chloe Ferry, in on the deets on that one.
Commenting on 21-year-old Chloe's performance in the infamous house in recent days, Scotty has been far from complimentary.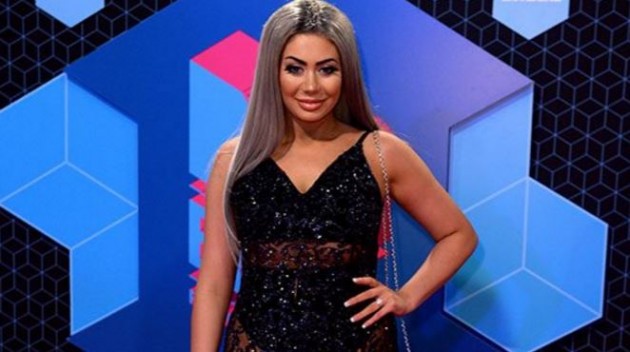 Speaking to The Sun, the 28-year-old acknowledged the other contestants' inability to get on Chloe's wavelength, and even suggested that the star's drunken behaviour may get her in trouble.
"No one really can understand her banter honestly man, she's literally… when she gets drunk, she's just sheer evil," he claimed.
And he didn't stop there.
Alluding to the Geordie girl's intellect, he added: "She'd probably won't even realise she's been in the house, man. She's that thick."
Well, good to know Chloe has the support of her Geordie 'family'…