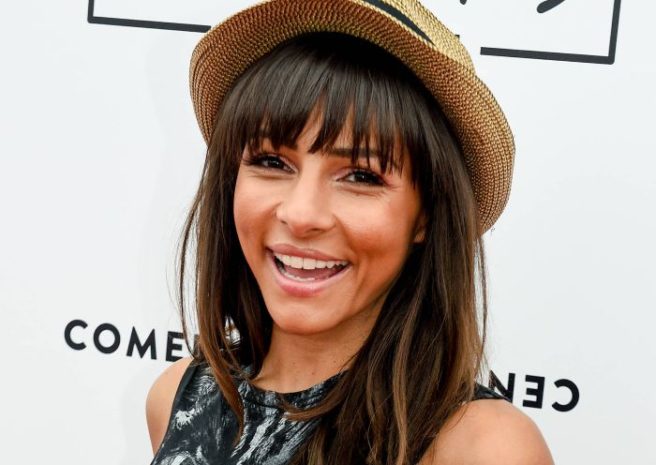 Roxanne Pallett made Celebrity Big Brother 2018 on to remember.
The former Emmerdale actor caused uproar when she falsely accused Corrie star Ryan Thomas of intentionally punching her.
It was only that it happened in the Big Brother house and Ryan's actions were caught on camera that his career isn't over.
The footage shows Ryan playfully punching Roxanne on the ribs, barely even touching her.
Now the 36-year-old, who has been a recluse for the last year, has come out and revealed that she has PTSD.
She told Closer magazine, ''I had feelings of paranoia and feared something bad would happen to me. When the phone rang, I'd feel sick.''
She continued, ''If I passed someone on the street, I was convinced they meant me harm. I was told that people were saying they wanted to throw acid in my face and that I was more hated than a murderer."
After she left the CBB house and faced the massive backlash, Roxanne deleted her social media – and her engagement to fiance Lee Walton came to an end.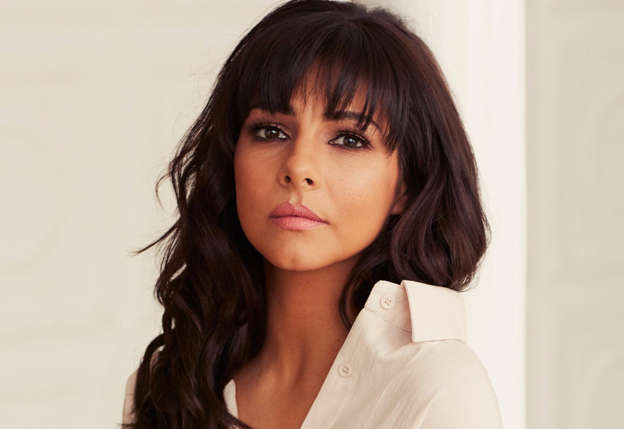 However, she is now seeing a therapist regularly, taking anti-depressants that are helping her to deal with what happened in the house.
Roxanne stresses that she deeply regrets her actions.
She said, ''I absolutely regret what happened on the show, one hundred percent. I got it monumentally wrong, and I'm sorry to Ryan and his family, for the pain I inflicted on him and others who were watching.''
She continued, ''I think it's important when you've done something wrong, that you immediately hold your hands up and make sure everyone knows you're sorry."It will take a long time for her accusations to be forgotten but at least she is getting the help that she needs.