If you're struggling to find your mam a present this year, inspiration might be closer than you think.
A recent study by Lumen showed that bizarrely a fifth of women confessed to finding Santa attractive – and that number spikes in the over 50s…
In fact, 26 percent of the older ladies like the big man in the suit.
But what's the appeal? Supposedly it's his beard, with most of the women saying it was the facial hair that attracted them.
Turning to that all important personality aspect, 71 percent of women said Saint Nick's friendly appearance is his most appealing quality, followed by his smile and good nature.
This nugget of golden info has been used by dating app Lumen to lure in the over 50s, with a sexy Santa being recruited for their Crimbo ad – GAS.
To be fair, Santa has a full-time job working with children, his own place in the North Pole and a whole herd of reindeer – so better than 90 percent of our dating prospects.
And he won't judge you as you wolf-down your third mince pie in a row.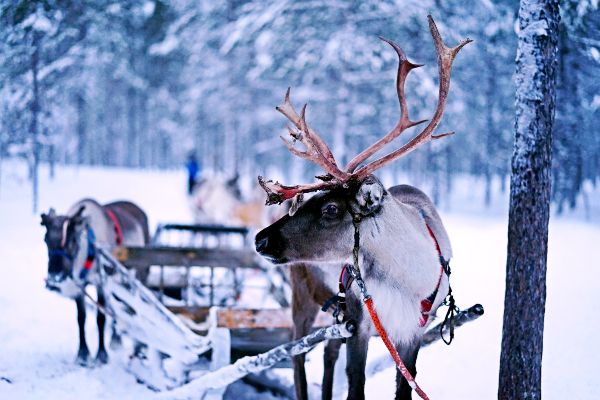 The dating app for the over 50s was launched in November and found that Galway was the chattiest county in the country.
And age is just a number when it comes to love as the oldest members on the app are a 73-year-old female and 97-year-old male.
I reckon we should start a petition to get them together, sure Christmas is the ideal time to look for love.