Have you ever wondered what Santa Claus actually looks like? You're definitely not the only one.
And without all of the movie and Coca Cola depictions of Saint Nic, how on earth would we even know?
Well luckily, John Moores University's Face Lab in Liverpool has done some extensive research in order to construct an accurate representation of what Santa really looks like, based on scientific and historical information on his origins.
Image from the St. Nicholas Center, www.stnicholascenter.org
Based on the fact that Santa Claus is a depiction of Saint Nicholas of Maya, a bishop renowned for his great generosity, the Face Lab has recreted the saint's features to see what the mince pie loving mythical man would look like.
The recreation was also based on x-rays and photographs taken of the skeletal remains of the saint in 1957, which are said to be buried in southern Italy.
"This is the most realistic appearance of St Nicholas based on all the skeletal and historical material. It is thrilling for us to be able to see the face of this famous 4th century bishop," Professor Caroline Wilkinson of the Face Lab wrote on their website.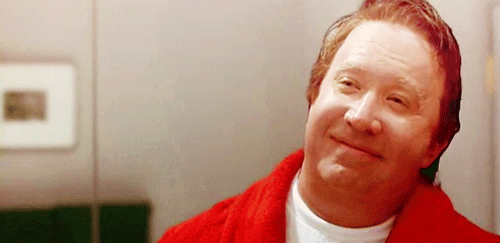 A few distinctive features include a broken nose which healed asymmetrically, and a height of 5'4, which was average back in the 4th century.
All the better for stooping as he climbs out of fireplaces, we would think.