Paris Jackson, daughter of the late King of Pop Michael Jackson, is seeking treatment for issues relating to her emotional and mental health.
According to Entertainment Tonight, Paris is currently living in a mental health facility following a whirlwind year of work engagements, new music releases, photoshoots and public appearances.
A source spoke to ET, saying; "After a busy year of work engagements that took her all over the globe, Paris decided that she needed to take some time off to reboot, realign and prioritize her physical and emotional health."
"She checked herself into a treatment facility to aid in her wellness plan and is looking forward to coming out of this revitalized and ready to tackle the exciting new projects that await her," the insider added.
The young model suddenly ceased sharing any images on social media from the middle of December, and failed to join her family on holiday in Toyka over Christmas.
This is an unusual move for the star, who is very close with her younger brothers especially. Her followers then began to speculate that her mental health may have been suffering.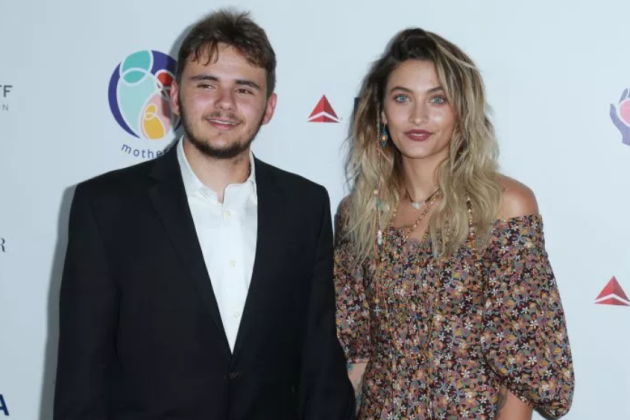 The 20-year old has had a manic year career-wise, and had to face the heartbreaking death of her grandfather Joe Jackson.
She has been hugely sought after in the fashion world, and since her Hollywood debut, it's apparent that the youngster is a new 'It Girl' on the scene.
Paris last hit the headlines in September 2018 for calling out paparazzi who were verbally attacking her as she left a New York Fashion Week event.
.@ParisJackson calls out paparazzi who yelled "Michael would have never done that!!!" after she hid her face from them. pic.twitter.com/sTUmJuDBUf

— Pop Crave (@PopCrave) September 6, 2018
She has regularly discussed her struggles with self-confidence and depression, which drove her to attempt to commit suicide for the first time when she was only 13-years-old.
She later attempted to take her own life again aged 15 multiple times, leading her to enter a therapeutic school;
"I was going through a lot of, like, teen angst. And I was also dealing with my depression and my anxiety without any help," she told Rolling Stone in 2017.
Hopefully she's getting the help she needs.