Home Alone has got to be one of our favourite Christmas movies, so it's safe to say we were pretty surprised to hear that Disney were planning a reboot.
The festive film is perfect so why fix what's not broken?
We have to admit we're on the fence about this film, but the cast announcement may have twisted our arm a little.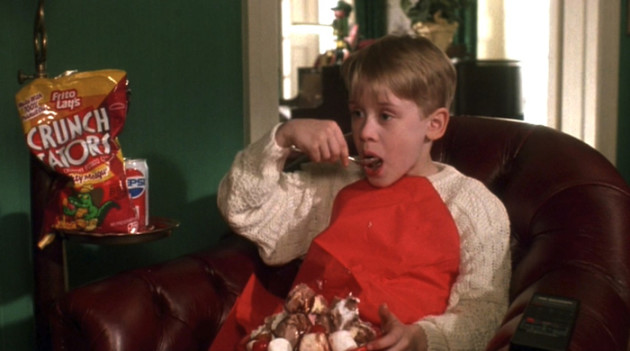 Disney just revealed that Rob Delaney, Ellie Kemper and rising star Archie Yates will take on the main roles in the reboot.
The new Home Alone won't follow the original storyline.
According to the Hollywood Reporter, the film will see Rob Delaney and Ellie Kemper's characters go to war with a child (Yates) who has stolen a priceless heirloom.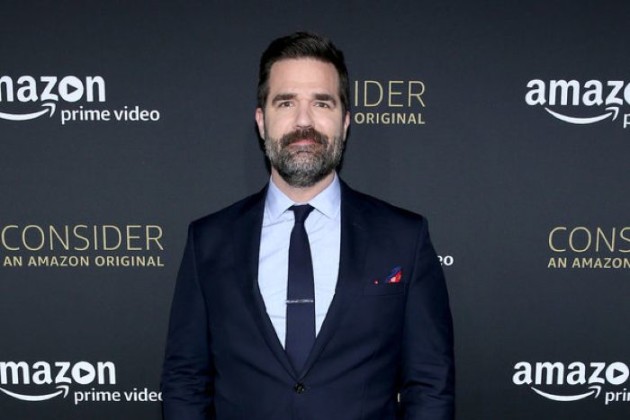 Dan Mazer, director of Dirty Grandpa, will direct the new Christmas flick and SNL's Mikey Day and Streeter Seidell have written the script.
The reimagined Home Alone certainly won't beat the classic 1990 movie, but we're feeling pretty intrigued about it after this casting news.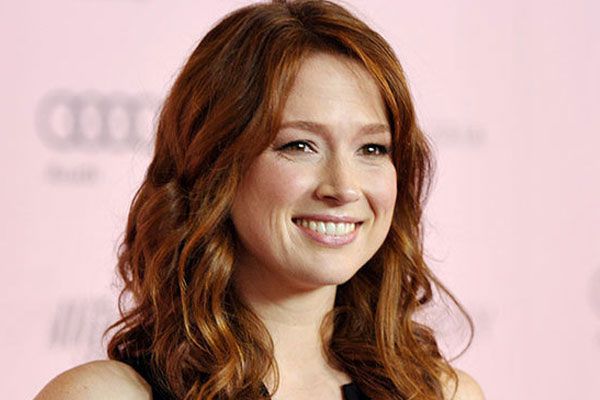 The Macaulay Culkin classic was first released in 1990 and has remained one of the most-watched Christmas movies since it's original release.
The movie will be available on Disney+, which will be available in the UK and Ireland in March 2020.