Victoria Beckham has been rocking the pavements of the French capital this week.
Paris is playing host to fashion week, which means tight schedules and a lot of running around.
All the high fashion seems to have caught up with one member of the Beckham family, and Victoria was having none of it – rookie mistake!
The mum-of-four called out her son's sleepy antics like the lady boss she is.
The 44-year-old took to her Instagram story and owned Brooklyn.
The teen was seen trying to sleep on route to London via the Eurostar.
Victoria captioned the snap: "Love spending quality time with @brooklynbeckham."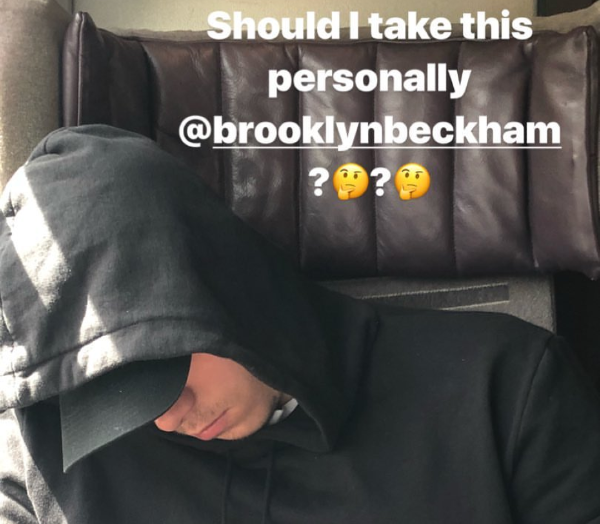 To our sheer delighted, the fun didn't stop there as Victoria added another photo, just in case Brooklyn wasn't mortified enough the first time.
The fashion queen asked her 21m followers if she should take her the 19-year-old's sleeping personally.
It's fair to say, Brooklyn won't be falling asleep in his mother's company again.