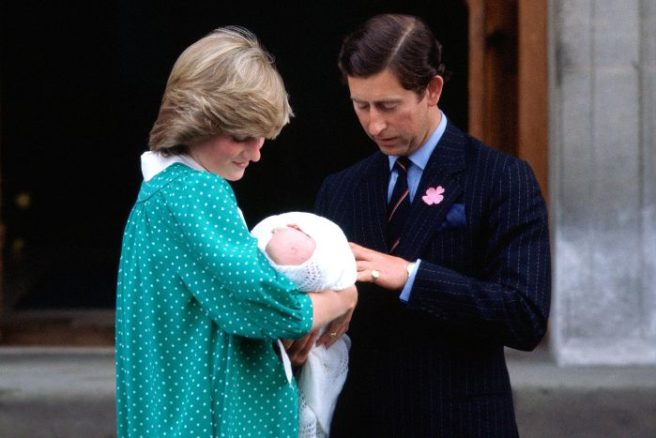 We have adored season three of The Crown. Olivia Colman and Tobias Menzies have mesmerized audiences with their phenomenal portrayals of Queen Elizabeth and Prince Philip.
However, there's one major figure we have yet to meet in the drama series who is bound to impress viewers.
Princess Diana.
Diana, who was often referred to as the People's Princess, is set to feature in season four of the drama series and we are beyond excited about it.
As well as Diana, a young Prince William also joins the fourth installment of the Netflix series.
The cast are currently filming season four and we've been given our first glimpse at baby William and we've got to say he's as cute as can be.
Emma Corrin (Princess Diana) and Josh O' Connor (Prince Charles) are currently filming the royal tour of Australia and New Zealand which took place in 1983, a year after William was born.
Corrin was spotted filming a scene where she is boarding the plane for her first royal tour and behind her is the royal nanny with baby William in her arms.
Charles and Diana embarked on a six-week tour of Australia and New Zealand. It was Diana's first royal tour. She was only 22-years-old at the time.
It is believed she refused to leave William at home so this marked his first royal tour too.
Season three of The Crown is currently on Netflix. Season four is set to air in 2020.