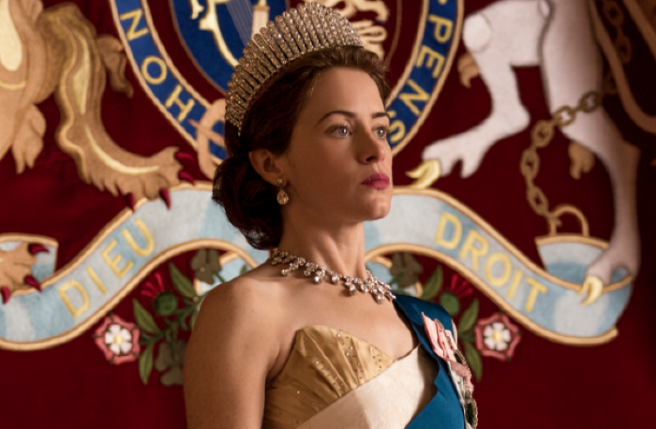 Season three of The Crown has received heaps of praise since it aired on Netflix last weekend. However, we must admit we do miss the old cast.
Claire Foy and Matt Smith's on-screen chemistry was so endearing and the show just isn't the same without them. Olivia Colman and Tobias Menzies are phenomenal, but we can't help but miss the original royals.
But fear not, we may be seeing more of Claire Foy in future episodes. The actress was spotted filming flashback scenes for season four of The Crown and we couldn't be happier about her return.
The actress will return to play Queen Elizabeth II for a special throwback scene. She was photographed delivering the Queen's famous 21st birthday speech scene this week.
The snap was shared on fan account 'Claire Foy Club' and followers were thrilled to see Claire return.
One said, "Season 3 is not the same without her! So glad we will see her again!"
Another added, "Bring them all back. I really miss all the actors."
"I love The Crown & Claire Foy is my favourite Queen," another gushed.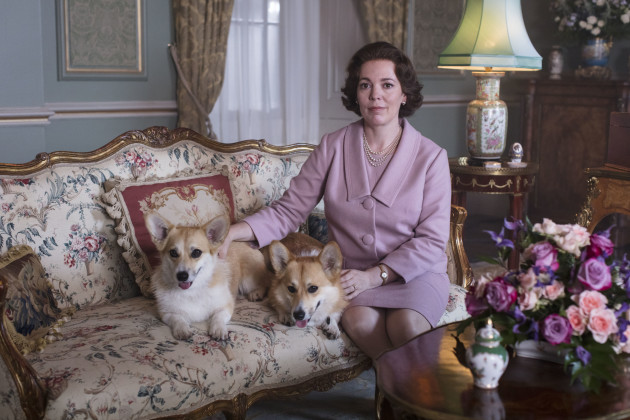 Claire Foy starred as Queen Elizabeth in the first two seasons of The Crown. However, the actress was then replaced by Olivia Colman who portrays a middle-aged Queen Elizabeth in season three and four of the popular drama series.
As much as we adore Colman's portrayal, there's something about Claire's that is impossible to beat.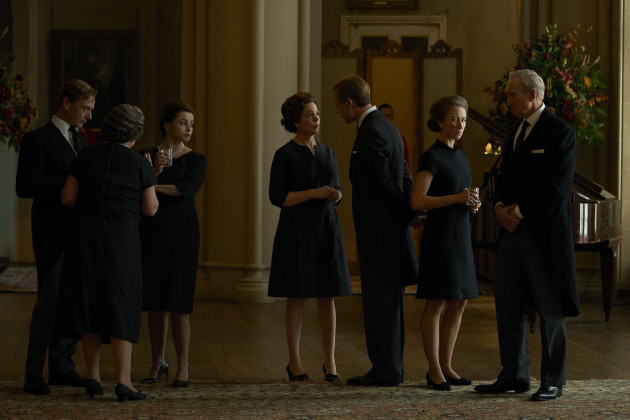 We can't help but wonder if more of the original cast will be featured in a future episode.
We'd love to see Vanessa Kirby dazzle as Princess Margaret again.