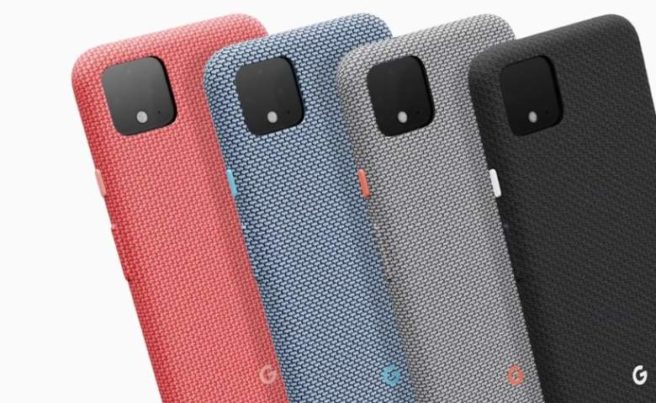 The Pixel 4 is here and it's definitely worth consideration when it comes to a Christmas phone purchase this year. With the exceptional camera, new built in apps, cute accessories and phone stand are all welcome improvements to the Pixel.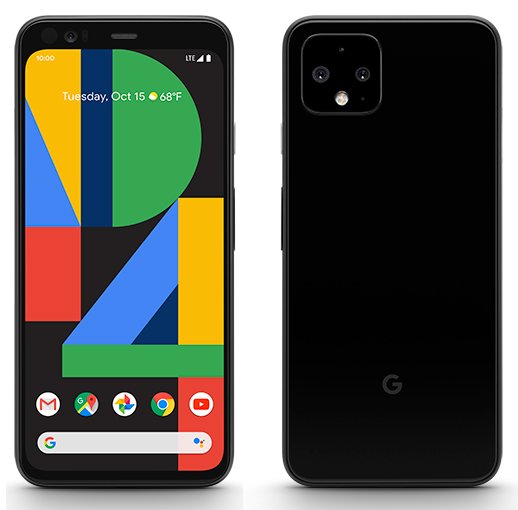 Let's great straight into what we like so it makes sense to start with the camera. You can capture a perfect photo with the Pixel 4. This phone has their largest camera upgrade to date – there are now two cameras on the back of the phone including a new telephoto lens. The astrophotography is impressive. Night sight already took beautiful photos in full darkness but now you can use the night sight for shots of the night sky and stars which make for beautiful pro-photographer photos but without the pro-camera kit costs.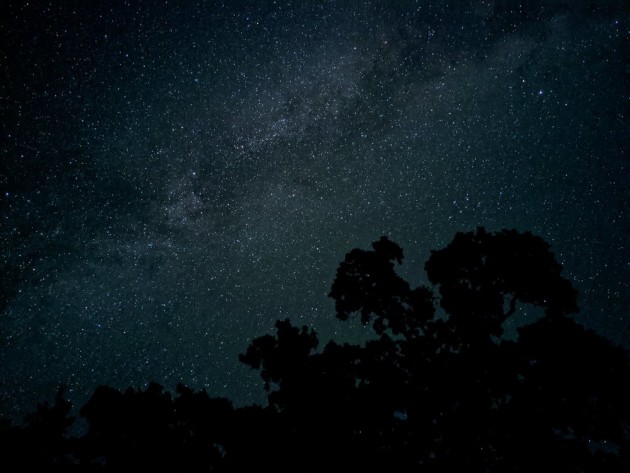 Actual Night Sight photograph with the new astrophotography capability.
Legendary photographer Annie Leibovitz unveiled a series of portraits of individuals who are changing the landscape of their time. She used a Google Pixel exclusively; Annie encountered her subjects in the places they live and work and are inspired into action and it's fair to say, the results which you can view here are extremely impressive.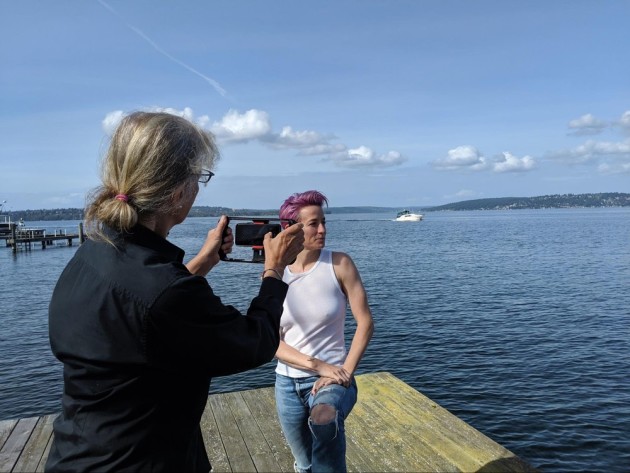 The project was said to push Annie who has rarely shot professional portraits on a camera phone. "I wanted to challenge myself to shoot with the camera that's always in your pocket," she says. "I'd heard so much about the Pixel and was intrigued."
There a new Google Assistant too with better integration than before on the Pixel predecessors. This means, it's now much faster to get more done. It's been redesigned to allow for faster processing and to take up less space too which means its easier to multitask across different apps.
There is appealing play factor on the Pixel 4 too where it pre-empts your reaching for the phone through its new motion sense feature. The phone uses a miniature radar sensor to detect movement around the phone. So, whilst reaching to pick it up, it will turn on the unlock screen so it's ready to go – pretty cool eh? We also liked the wave your hand feature to turn off timers and alarms (although maybe this is too easy to do when it comes to turning off that early alarm clocks each day?!).
The new built-in apps add to the functionality of the phone – the Pixel 4 now includes a new recorder app which allows you save and listen to later and can also transcribe speeches too which makes it a worthy phone for the consideration of any student taking college courses.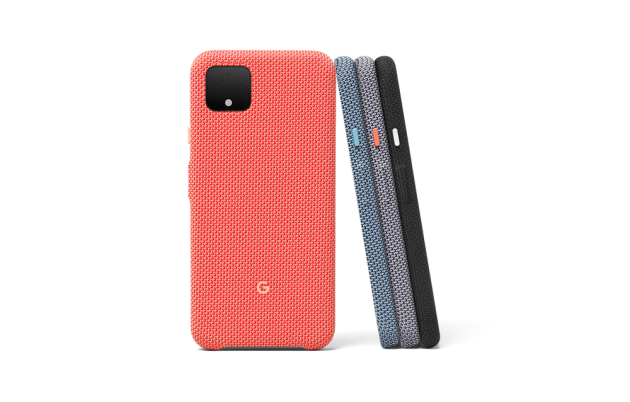 With the release, there are new accessories designed to help capture the best photos, get a fast-wireless charge, and in some cases, help the planet, thanks to sustainable materials. The signature knit fabric cases come in four colours – Sorta Smoky, Just Black, Blue-ish and Could be Coral. New this year, is the fabric being used requires less water in the dyeing process which helps to minimize environmental impact. The case has a new raised-edge design for better screen and camera protection, soft microfibre lining for cushioned scratch protection and durable fabric that's easy to clean.
The aesthetically pleasing stand (which we've always loved) is still standard with the new Pixel 4 is extremely functional too as you can view the screen easily whilst charging.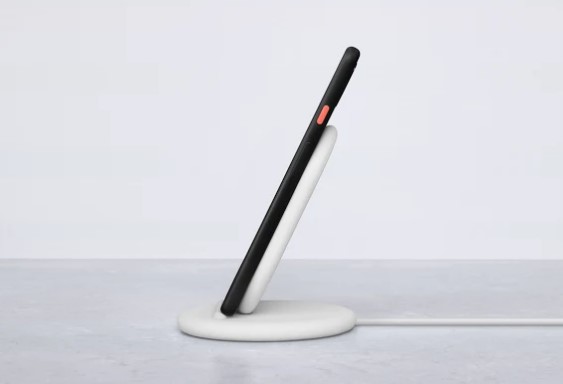 Now for the science bit – with 6GB RAM, a 90hz display, and Pixel Neural Core, Pixel 4 is fast and powerful. The Pixel Neural Core is the engine for on-device processing, always-on computing, and machine learning, meaning more tasks are done on the device for performance and privacy.
Finally – for those who are hoping to channel your own inner photographer, we'll leave you with a piece of advice from Annie: "It's all inside you. You just go do it. It's all there.
The recommended retail price for the Pixel 4 with fullscreen 5.7" display is from €759. It comes in three colours – clearly white, just black, and a limited-edition orange.