It looks like the rain isn't going anywhere this weekend so we'll be staying indoors instead of enjoying barbecues and trips to the beach.
Luckily, you will be pleasantly entertained with dozens of shows and movies airing on the TV across the weekend.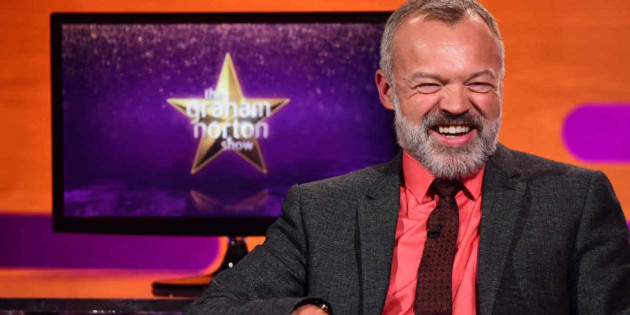 As usual, we will be tuning into The Graham Norton Show which never fails to brighten our Friday nights. The chat show is bound to cheer us up on this dreary Friday with another stellar line-up.
The Corkman will be joined by pop royalty this week as Madonna will join Graham to discuss her new album, her controversial Eurovision performance and her iconic career.
Also joining Graham is legendary actor Ian McKellan, who is always a joy on the show.
Stars of Yesterday Lily James and Himesh Patel will join the movie's director Danny Boyle to chat about their new flick.
There will also be music from Sheryl Crow who will perform her new single Still the Good Old Days.
The Graham Norton Show airs at 10.35 pm on BBC One.