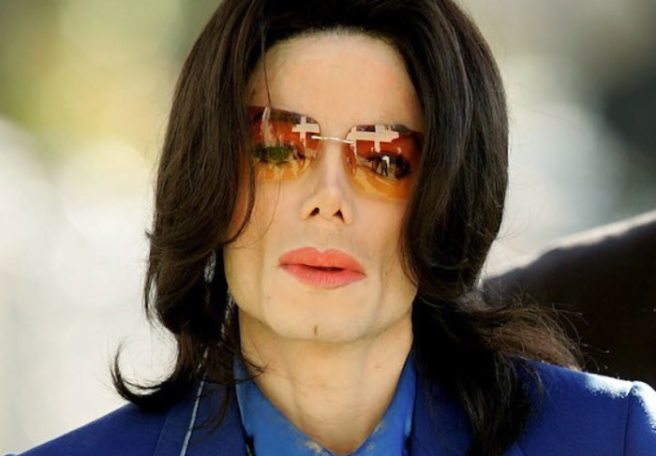 A documentary focusing on sexual abuse allegations made by two men against the late King of Pop Michael Jackson will be aired this spring.
Leaving Neverland features stories told by two men who claim to have been abused by Jackson when they were kids.
Channel 4 commissioned the documentary and say it will be shown on TV in two-parts, to be premiered at the Sundance Film Festival in late January.
A portion of the Sundance website reads;
"At the height of his stardom Michael Jackson began long-running relationships with two boys, aged 7 and 10, and their families. Now in their 30s, they tell the story of how they were sexually abused by Jackson, and how they came to terms with it years later."
Michael Jackson's estate sent a statement to Variety saying; "This is yet another lurid production in an outrageous and pathetic attempt to exploit and cash in on Michael Jackson."
In 2005, the former child star was acquitted of child molestation charges. Close personal friend and actor Macaulay Culkin was among those who stood on the stand to defend him.
Amos Pictures are creating the film and Dan Reed is heading the production. Reed created the BAFTA award-winning documentary The Paedophile Hunter as well as From Russia with Cash.
The documentary will air on HBO in America in the same week that it airs on Channel 4 in the UK, but no date has been set as of yet.