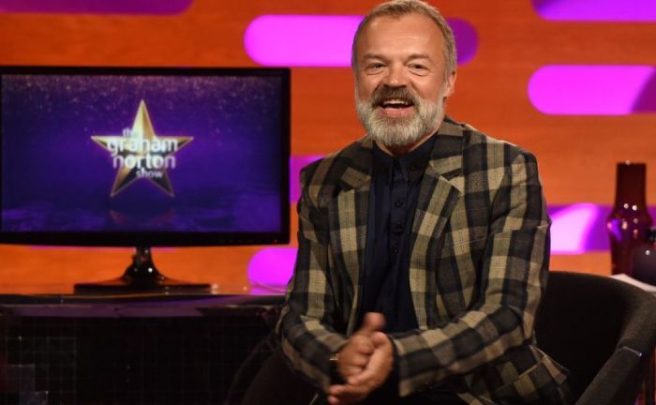 Staying in? Tonight's Graham Norton line-up is too good
Did anyone else feel like this week was never going to end? We have certainly got that Friday feeling but we honestly haven't got the energy to do anything other than sprawl across the sofa for the foreseeable future.
We'll be tuning into everyone's favourite Corkman Graham Norton as a heap of Hollywood stars join him for a chat on his Friday night show.
As per usual, the presenter has mustered up quite the incredible lineup.
Actor Matthew Broderick joins Graham to discuss his new play The Starry Messenger as well as looking back on his career, including his iconic role as rebellious Ferris in John Hughes's movie Ferris Bueller's Day Off.
Star of the Ted Bundy biopic Extremely Wicked, Shockingly Evil and Vile, Zac Efron joins Graham to open up about tackling one of his most difficult roles to date.
Seth Rogen and Charlize Theron will also be there to discuss their new rom-com Long Shot.
There will also be music from The Specials.
The Graham Norton Show airs on BBC1 on April 26 at 10: 35 pm.