This April, Netflix has got the perfect programmes for you to watch whilst you munch on chocolate this Easter.
Highlights include David Attenborough's Our Planet, season two of Sabrina, Brie Larson in Unicorn Store and more!
They're also adding one of our all-time favourite rom-com and a trilogy that all the family will love.
Check out our top picks below. That's movie night sorted for the next month.
DOCUMENTARY:
Our Planet (5/4/2019)
Remastered: Devil at the Crossroads (26/4/2019)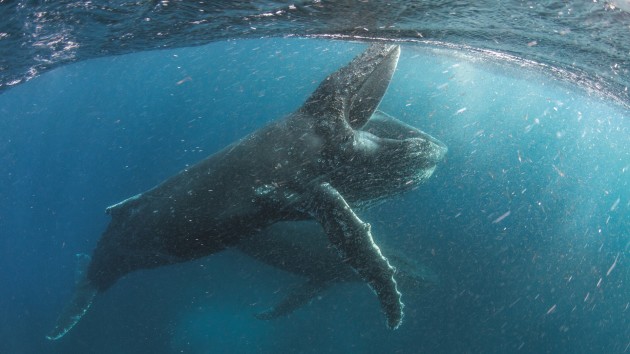 SERIES:
Chilling Adventures of Sabrina: Part 2 (5/4/2019)
Quicksand (5/4/2019)
The Protector: Season 2 (26/4/2019)
Special (12/4/2019)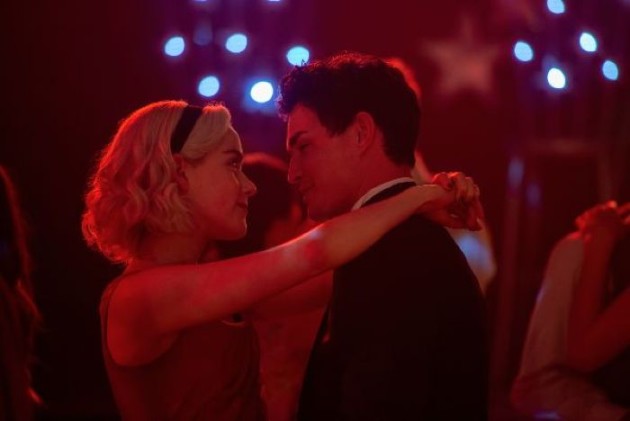 LAUGHS AND LOVES
Bridget Jones's Diary (17/4/2019)
This Is 40 (17/4/2019)
Adrift (22/4/2019)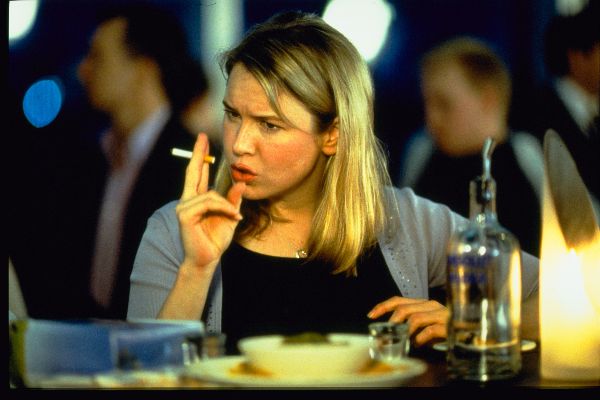 CRIME AND THRILLS
The Fugitive (15/4/2019)
American Gangster (14/4/2019)
Dr Foster: Season 2 (3/4/2019)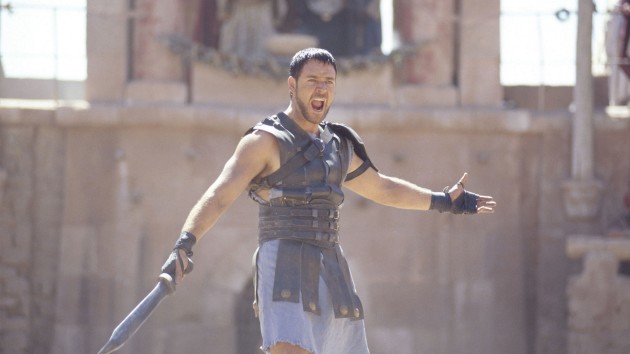 SPECTACULAR CINEMATIC THRILLS
Gladiator (2/4/2019)
Jurassic Park Trilogy (16/4/2019)
The Incredible Hulk (17/4/2019)
Pirates of the Caribbean: Dead Men Tell No Tales (18/4/2019)