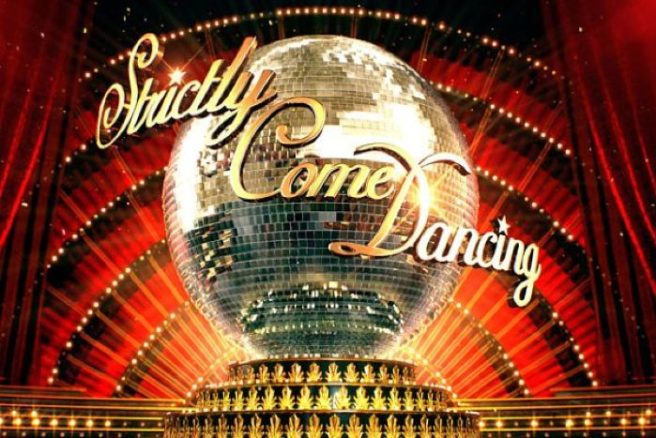 There's going to be a new change to Strictly Come Dancing this year
Strictly fever is well and truly in the air as we're mere days away from the first live show of the 2018 season.
For the last couple of weeks, we've been getting glimpses at the contestants, the professionals they'll be dancing with as well as other tidbits from the show.
The glitter, the gowns, bitchy resting face from Craig – it's all going to be gold.
Strictly's structure has stayed more or less the same over the years; generally each couple chooses a ballroom or the more feared Latin dance (these are pre-assigned, they can be a Waltz or a Rumba and so on) each week, and they only have a couple of minutes to pull out all the stops and impress the judges with a perfect routine.
The set list of dances has remained the same for the last several years, but today, the Strictly camp announced that this will be changing.
After the first few weeks of the new series – they will need time to find their feet – at least once celebrity contestant a week will be asked to perform a 'Couples Choice' dance alongside the other more traditional ones like the Cha Cha Cha and Salsa.
It will allow the couples to choose from one of three new dance styles we've not yet seen on the show – Contemporary, Street/commercial or theatre/jazz – which will showcase their celebrity's skills best. This is now the 15th dance category in the show, and this addition is in place to add a more contemporary element to the glitterball surroundings, according to the organisers.
The Couple's Choice is the first new dance category to be added to Strictly for nine years when the Charleston was adding in Series Seven.
This does mean, however, that they're be less of the traditional elements to some of the routines, so it's probably just as well that Len Goodman is no longer on the judging panel!
The new series of Strictly Come Dancing airs on BBC1 on Saturday, September 8th.