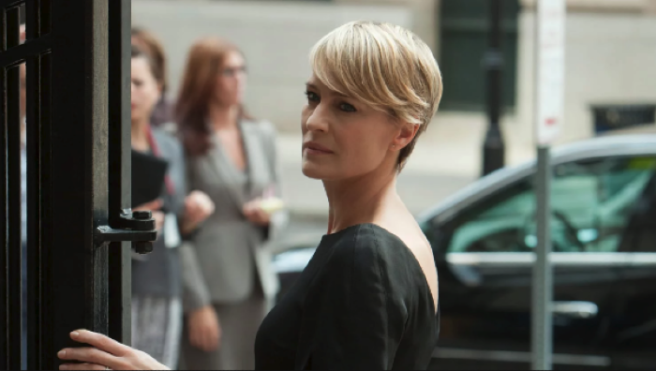 Here's a sneak peek at the new season of House of Cards
Hello, Madam President…
Yes, it's finally her turn in the Oval Office.
Robin Wright's Claire Underwood is making her mark on the presidency In newly released first-look images from Netflix for 'House of Cards.'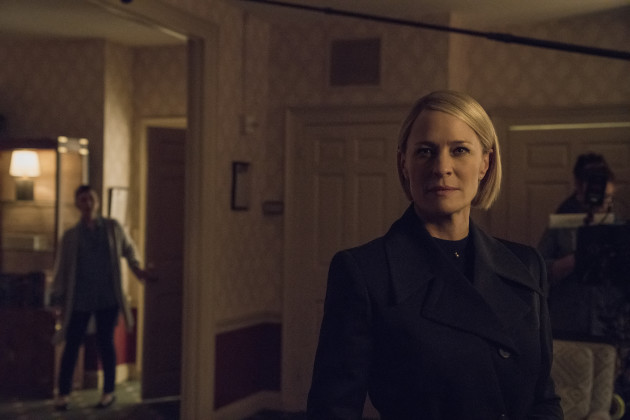 The sixth and final season will revolve around Wright's Claire in the Oval Office, having taken over the reins from her husband, Frank. We don't yet know how the team will have written Kevin Spacey, who played the scheming politician and president during the first five seasons out of the show – and had filmed the first three episodes of the new series – before Netflix severed ties with the actor.
The actor was forced off the show late last year amid several sexual harassment allegations that came to light. Since then, he has all but left public life but after stalling production on the show for a number of weeks, Netflix announced the would continue, with Wright taking over the storyline.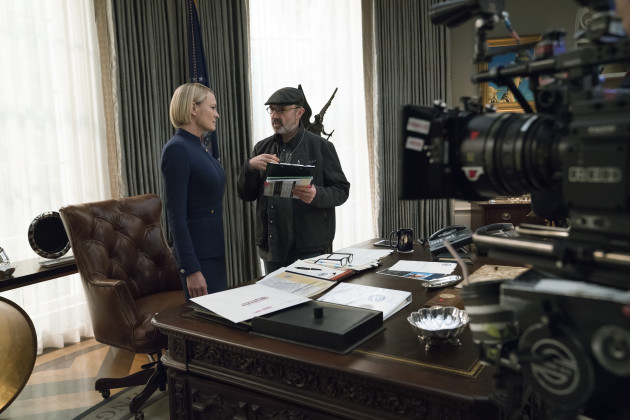 So, now, rightfully, it is her time to shine.
Wright has earned five Emmy nods for her formidable work on the drama and fans are eagerly anticipating her chance to step into the central character. Wright, who has been credited with taking the character from mere arm candy to one who carried equal weight with that of the lead actor, steadily grew to be as popular as Spacey's Frank over the course of the show's run.
Diane Lane and Greg Kinnear as well as Cody Fern join Wright this season alongside Emmy Award nominee Michael Kelly, Jayne Atkinson, Patricia Clarkson and more.
We can't wait.