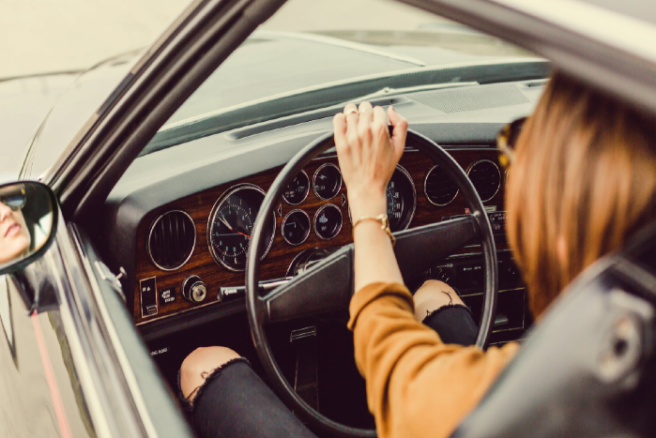 Coca-Cola is bringing back its hugely successful Designated Driver campaign this year in order to encourage the nation to give the 'Gift of a Lift this' December.
The campaign will offer free soft drinks to any drivers who stay sober to bring their loved ones home safely throughout Christmas; what a fab way to motivate us.
The Road Safety Authority and Coca-Cola HBC Ireland are joining forces to keep our roads safe, especially during a time where the pubs are full of people celebrating the season.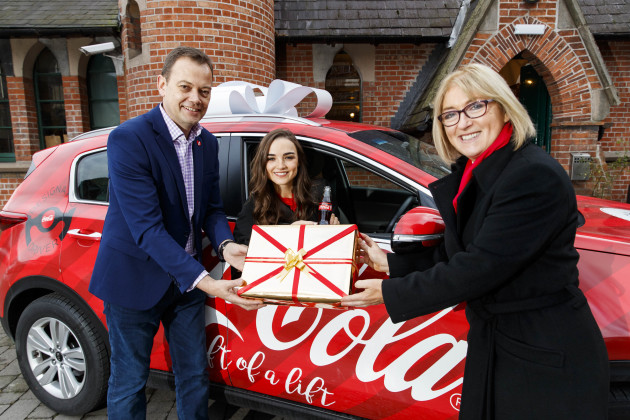 Over the last 14 years, over €7 million has been invested by Coca-Cola into the campaign to promote road safety, and have rewarded countless Christmas heroes who helped their friends and families get to where they needed to go.
The role of the Designated Driver can be a tedious one, but it's never worth the alternative. Getting yourself and your close friends and family home is the perfect way to give to them this Christmas.
An Garda Síochána, the Road Safety Authority and Drinkaware are all supporters of the campaign, which has local and national heroes such as GAA stars as its representatives.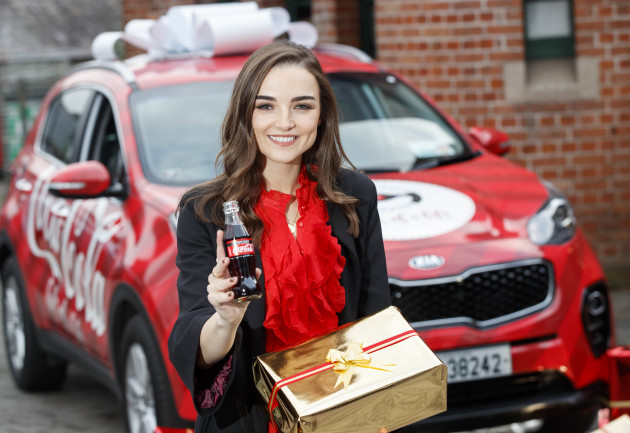 Minister for Transport, Tourism and Sport Shane Ross said;
"For many people, December will be a month of celebration; the way to ensure that the season remains festive is to plan ahead…so please, don't drink and drive, instead travel with a designated driver and ensure you and your loved ones all get to 2019 safely."
Any Designated Drivers can visit www.DesignatedDriver.ie to download a voucher for two free soft drinks, which can be presented at over 1000 pubs across Ireland. Otherwise they can simply make themselves known to bar staff.
I can think of a good few people who will be wanting the 'Gift of a Lift' this year, that's for sure.