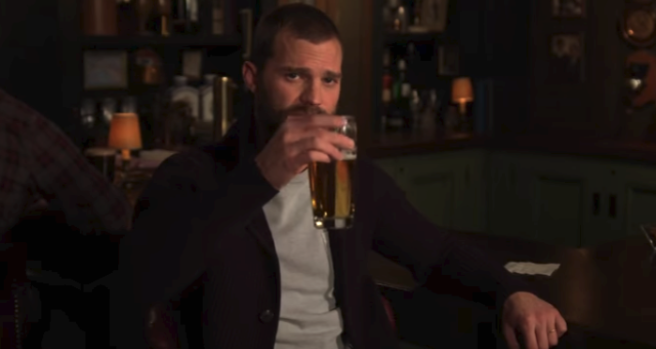 Jamie Dornan describes 41 Irish terms for 'drunk' and it's just gas
For the day that was in it, Jamie Dornan appeared in a segment on Jimmy Kimmel Live, and it was brilliantly Irish.
Sitting in a pub, Jamie knocked down a pint while telling the camera various words for 'drunk'.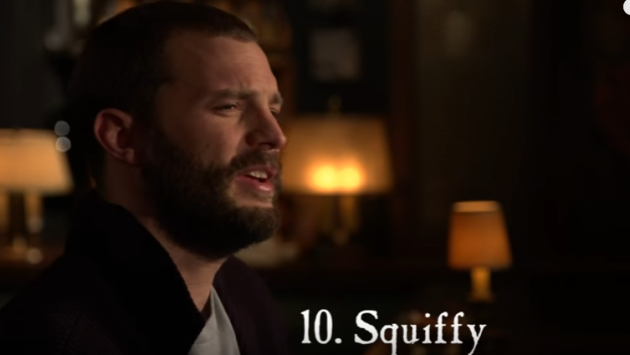 We'll admit that a few were far-fetched and we'd probably only say them if we were langers drunk, but still, the 1.45 minute clip is just gas.
From "sh*t-faced" to "rat-a*sed," and everything in between, here's Jamie Dornan describing 41 Irish terms for drunk: