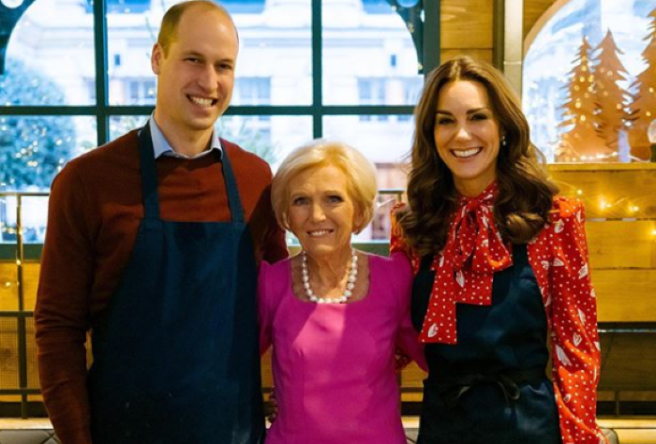 The wait for A Berry Royal Christmas is finally over.
The touching Christmas special will air tonight and we cannot wait to tune in.
The Duke and Duchess of Cambridge have teamed up with the one and only Mary Berry for this sweet festive programme.
Kate and Prince William have given fans a glimpse at the moving show and we're definitely going to need the tissues at the ready.
In a preview shared by Kensington Palace, Prince William opens up about the valuable lessons his mother, Princess Diana taught him when he was a boy.
Speaking about his first visit to the Passage, the dad-of-three said, "It had a profound impact on me and my mother knew what she was doing with it. She realised that it was very important when you grow up, especially in the life we grew up in, that you realise that life happens beyond palace walls, and that you see real people struggling with real issues."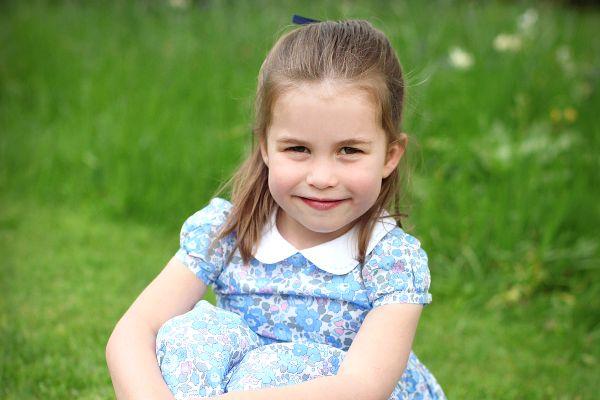 Prince William went on to tell Mary Berry that he is trying to teach his children the same vital life lessons.
He shared, "I know it sounds a little bit contrite, but on the school run already whenever we see anyone who's sleeping rough on the streets I talk about it and I point it out and I explain why and they're all very interested."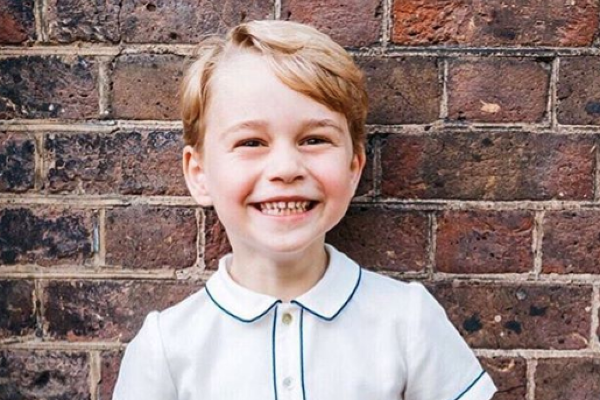 There's no doubt A Berry Royal Christmas will be an emotional and eye-opening watch.
A Berry Royal Christmas airs on BBC One at 8.30pm on Monday, December 16.