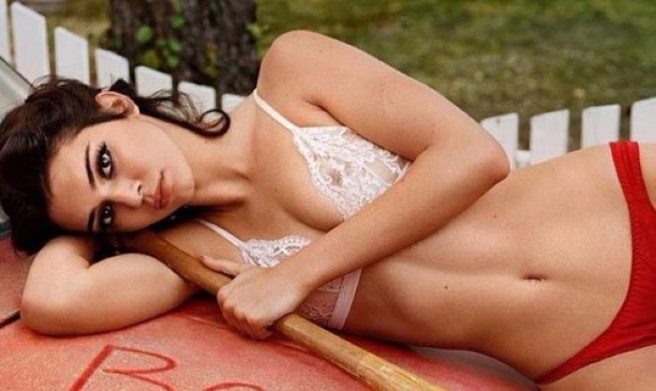 When it comes to the various methods employed by celebrities to keep their weight in check, Kendall Jenner's may be one of the most peculiar we've ever heard.
The model, who has walked for the likes of Marc Jacobs and Victoria's Secret, recently informed her fans and followers that her interior decor has more to do with her desire to stop snacking, and less to do with the aesthetics of her home.
We know, we were fairly baffled too.
Revealing the details on her app, Kendall explained how the decision to decorate in order to stave off the munchies came about.
"While I was trying to figure out what I wanted to do with the room, I went for dinner with friends and they had just gone to the Human Condition exhibition at a former hospital in LA," she wrote.
"They were telling me there's a pink room at the exhibit that had an explanation of the colour choice: Baker-Miller Pink is the only colour scientifically proven to calm you and suppress your appetite."
"I was like 'I need this colour in my house!'" she added.
And apparently, Kendall wasted no time stocking up on the shade which can be seen in Instagram uploads she has shared of her LA home.
We don't know about you, but we're much more convinced by Kourtney's approach to staying trim…