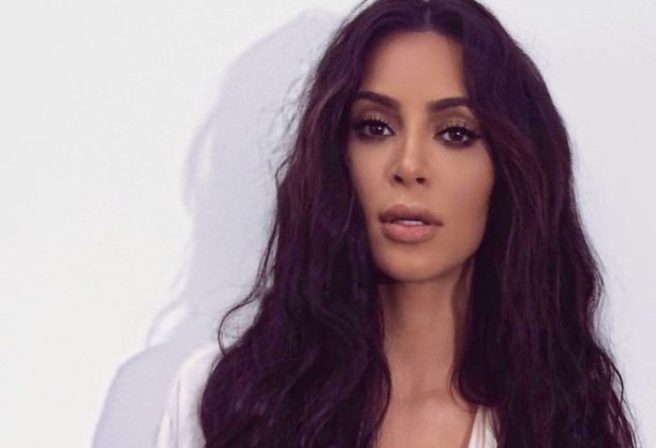 Khoe Kardashian is clearly living her best life at the moment, enjoying her first pregnancy with boyfriend Tristan Thompson.
However, it seems like the ghosts of boyfriends past are determined to haunt her – luckily big sister Kim is here to defend her.
Discussing their history, Lamar Odom decided to make a pretty scathing joke about Khloe's choice of partner in a recent interview.
'I understand when it's over, it's over,' he said, in a promo video for BET's Mancave.
'When she was with her second or third NBA ball player, I can see that.'
Khloe and Lamar have had an intense history together, divorcing in 2013 but not finalising the divorce until 2016.
In a clap back to Odem's comment, Kim tweeted: 'Or second or third brothel.'
In 2015 Lamar was found in a Texas brothel after having taken an overdose of viagra, alcohol and cocaine.
During his hospital recovery, while he was in a coma, it was reported that Khloe was at his bedside.
We're thinking Lamar is having a major case of 'you don't know a good thing until it's gone' if you ask us.