So, THIS is why we all eat like pigs right after a night on the booze
If you regularly devour half a chipper before starting in on the contents of the fridge after a night on the booze, it's because… well… you're totally normal.
According to a recent study by the Francis Crick Institute in London, the consumption of alcohol activates a hormone in our brains which is directly linked to appetite.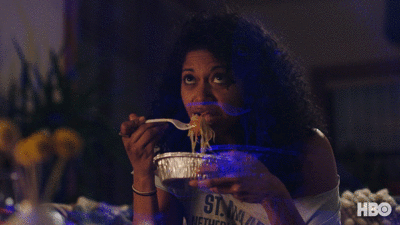 Using mice as part of their exploration of the theory, researchers injected the creatures with alcohol once a day for three days – a measure which was the human equivalent of two bottles of wine or ten beers.
Researchers quickly realised that the mice which had, essentially, gotten tanked up consumed 25 per cent more food than the sober control group.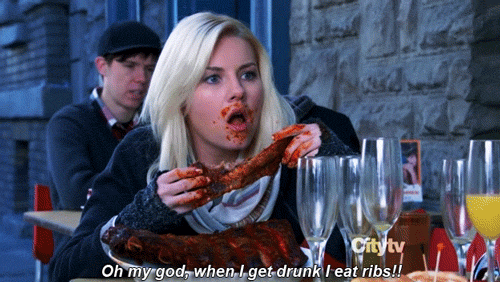 Further to this, researchers established that agouti-related protein (AgRP) neurons – proteins linked to their food cycles – experienced an increase in the amount of electrical activity following alcohol consumption.
So, the next time you hoof into the entire kitchen after a night on the beer, console yourself that your body is doing exactly what it should be.
Ahem.