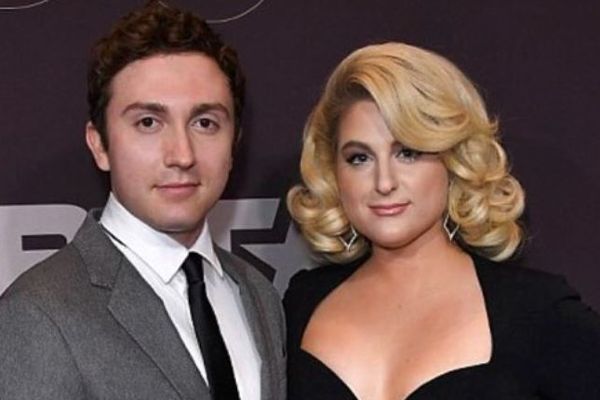 Meghan Trainor's other half, actor Daryl Sabara has just set the bar for grooms everywhere.
He and Meghan tied the knot in December and the couple have now revealed the thoughtful gift that he gave his bride on their big day.
The pair, who have been together for two and a half years, married on Meghan's 25th birthday surrounded by friends and family.
But there was one special surprise that Meghan wasn't aware of.
Dayrl took to Instagram to make the announcement.
He wrote, ''Throwback to when @charmladonna helped me surprise my wife on our wedding day'' followed by video footage of a dance routine to a variety of songs including Justin Timberlake's Suit and Tie.
And it is impressive.
Meghan also uploaded the dance and captioned it, ''I told @darylsabara "I'm ALWAYS performing for you…why don't you give me a show" and he surprised me with this…best/sexiest hubby ever haha I love you so much Daryl.
Thank you @charmladonna for making this happen.''
Her fans were delighted with it.
One said, ''This is beautiful and amazing!! So happy for you!!''
While another wrote, ''Wow! Amazing performance from @darylsabara and you @meghan_trainor loved the look on your face! Brilliant!''
A third added, ''This is everything…this is LOVE!'' followed by a heart eyes emoji.
This couple looks like one that's going to go the distance…now we're going to send every groom-to-be this video because it is seriously sweet.