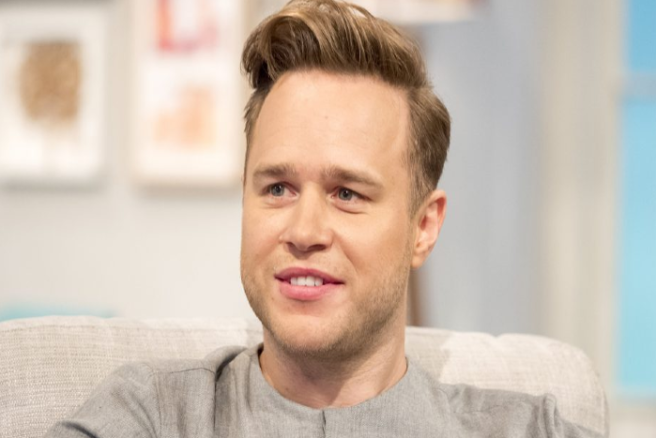 Well, we're warning you now, gals. If you have plans to date Troublemaker singer Olly Murs, he's got a long list of demands for you.
He has spoken candidly about his love life in an interview with ITV's Lorraine Kelly, saying that he's too fussy to maintain a relationship;
"Even if I came with an instruction manual I'd be a nightmare," the 34-year-old singer admitted about the experience of dating him. "I don't just want to accept an okay relationship. I want to wait for something special."
However, the former X-Factor contestant makes it a well-known fact that he is currently happy about being single;
"I'm enjoying myself and enjoying my life. My love life is everywhere in the papers and online, " Olly commented on the speculation surrounding his private life;
"I'm really happy on my own. I've learnt to love myself and I think that's important."
The singer was on the reality talent search show all the way back in 2009, and has been linked with Melanie Sykes most recently, after splitting with girlfriend Francesca Thomas.
Murs dated Thomas since 2015, and the split came as a surprise to the general public, but the artist is confident that love will come his way when he least expects it;
"It's going to happen when I walk out of here." He also spoke to Lorraine about the fact that he hasn't spoken to his twin since he failed to show up to his wedding, despite the fact that Olly was enlisted as the Best Man. Yikes.
He has previously claimed that dating is difficult for him, as well as the women who he meets, due to preconceived notions of his personality.
"They may think that I'm not as good-looking as I seem on TV or they might think I'm not as nice in real life. Whereas for me, I'm just meeting them for the first time. Maybe that's why I'm still single!"
Maybe, Olly. Maybe.