Britney Spears has taken to Instagram to reassure fans that she is doing well. Fans were extremely concerned about the Toxic singer and believed she was being held in a mental health facility against her own will.
Supporters of the #FreeBritney movement have taken their advocacy to the street outside of West Hollywood City Hall.

The hashtag became a worldwide trend after rumors spread online that Britney is being held in a mental health facility against her will. (: @etnow) pic.twitter.com/cRI3zPfujn

— Pop Crave (@PopCrave) April 22, 2019
#FreeBritney continued to trend on Twitter where fans speculated about the singer's condition and spread rumours about her family and team.
Britney explained that the rumours got out of control so she had to make a video to show fans that she is okay.
She said: "Hi guys, just checking in with all of you who are concerned about me. All is well. My family has been going through a lot of stress and anxiety lately, so I just needed time to deal. But don't worry, I'll be back very soon."
She explained in a caption that her family and team were even receiving death threats and other 'crazy' things were being said.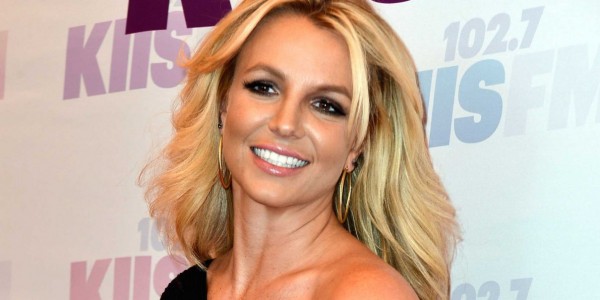 "I am trying to take a moment for myself, but everything that's happening is just making it harder for me. Don't believe everything you read and hear," the Baby One More Time singer stressed.
"These fake emails everywhere were crafted by Sam Lutfi years ago… I did not write them. He was pretending to be me and communicating with my team with a fake email address," she added.
The mum-of-two explained that her situation is unique, but she is doing what's best at this moment.
"You may not know this about me, but I am strong, and stand up for what I want! Your love and dedication is amazing, but what I need right now is a little bit of privacy to deal with all the hard things that life is throwing my way. If you could do that, I would be forever grateful. Love you," she concluded.