If Coachella has been on the bucket list for years now or you simply need an injection of Vitamin D (and frankly, who doesn't?), let us direct your attention towards an airline which will get you Stateside for next to nothing this April.
The good folk at WOW Air have announced fares from Dublin to LA for as little as €155.99 in April, and this offer is available from today, people!
Coachella is continuing to grow in popularity among Irish festival goers and Wow Air are keen to cater to the masses, with Svanhvít Fridriksdóttir, Director of Communications at WOW air, confirming the motivation behind the incredible offer.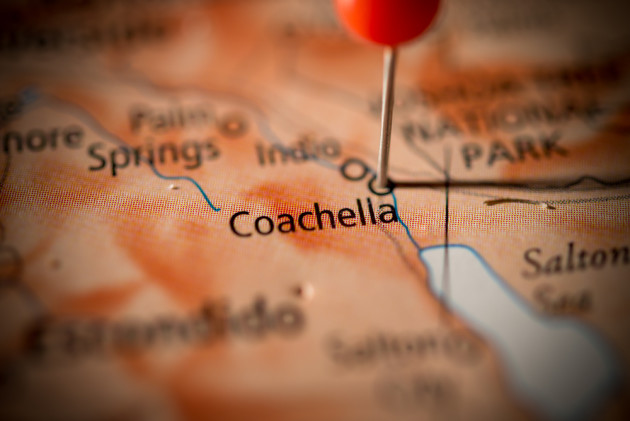 "With more and more Irish travelling to LA in April for the famous Coachella festival, we are delighted to be able to make travel to the city more affordable and accessible than ever by offering passengers low-cost fares," she said.
With Beyoncé, Eminem and The Weekend all set to take to the stage at the now iconic music festival, something tells us our current account is about to take a slight hit.
Ladies, it's go-time.