How are we supposed to function in life knowing that there are kids a quarter of our age that dress ten times better than us?
Though it does help that these kids have famous parents to fund and style their fashion furore, we are struggling to come to terms with this miserable truth.
When North West stepped out this week in a sleeveless roll neck jumper, black ripped jeans, a pair of Converse and a cute purse slung expertly on her elbow, we almost had a bit of a wardrobe meltdown.
After a minor nervous breakdown there was only one thing to do. Chart the famous little ones who are officially way better dressed than us, of course.

1) Suri Cruise
Suri seems to have a pair of ballet pumps for all occasions and a serious amount of perfect girly dresses and skirts.
Oh and don't forget the coats to DIE for.
2) The Beckham kids
There is simply no way of choosing the best dressed Beckham kid because they all look fabulous 100% of the time. We do have a soft spot for Romeo and his stellar trench coat collection though.
We also have a lot of time for poor aul Harper who has to contend with a serious amount of testosterone and still looks fabulous.
3) Prince George
Though not everyone might be a fan of George's royalty -appropriate attire, we think he pulls off preppy to perfection.
And those cheeks!

4) Blue Ivy Carter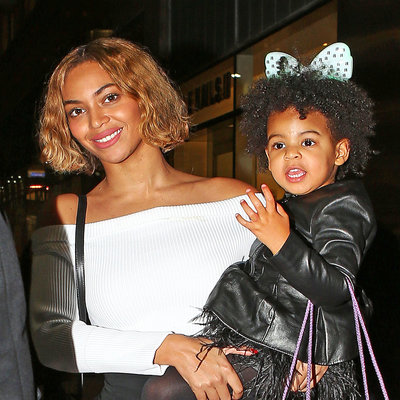 When your mam happens to be Queen Bey, there is zero chance of you ever looking anything less than perfect.
We loves Blue's penchant for leather jackets over girly dresses. Pint-sized perfection.

5) Landon and Alabama Barker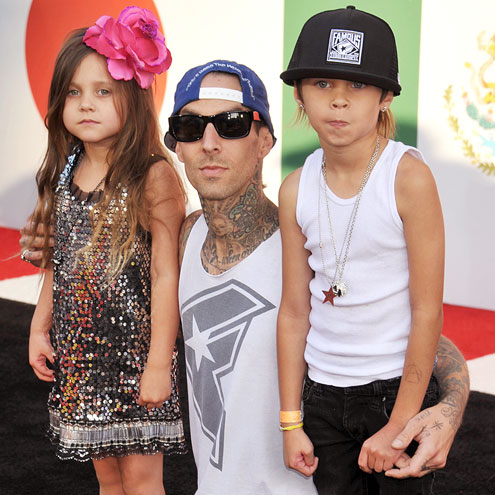 With Blink 182's Travis Barket as their dad, these two came out of the womb looking like rock stars. Alabama, 9, was sporting pink hair before it was a thing and Landon is approximately 150% cooler than we will ever be.
6) The Jolie- Pitt kids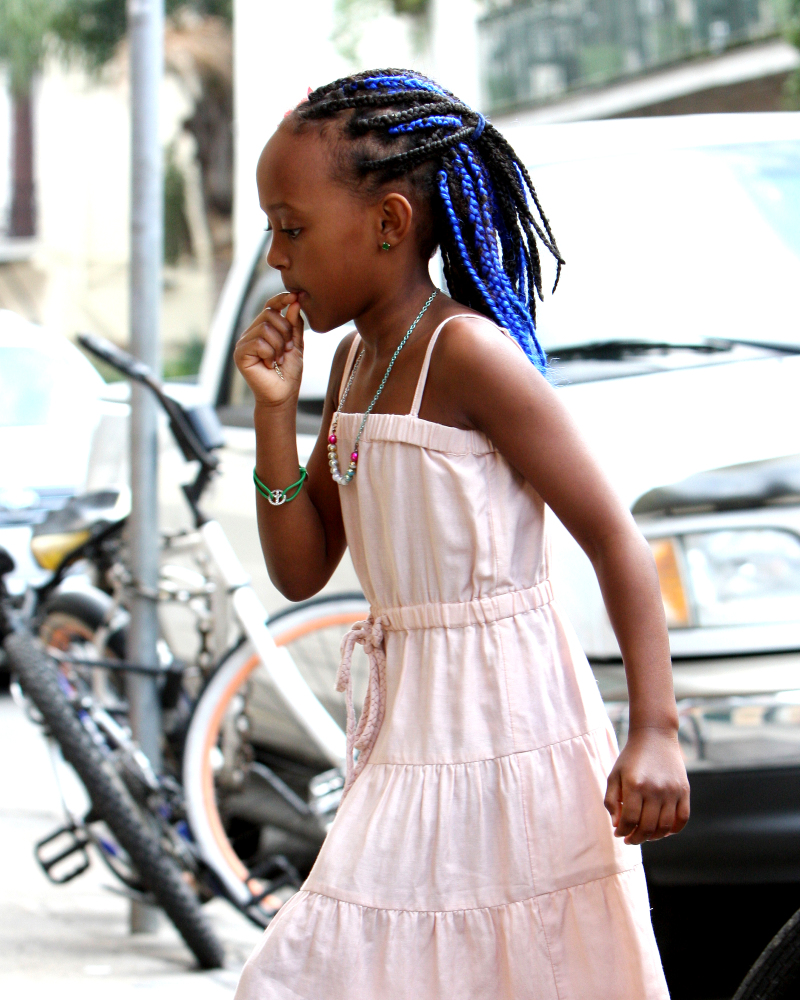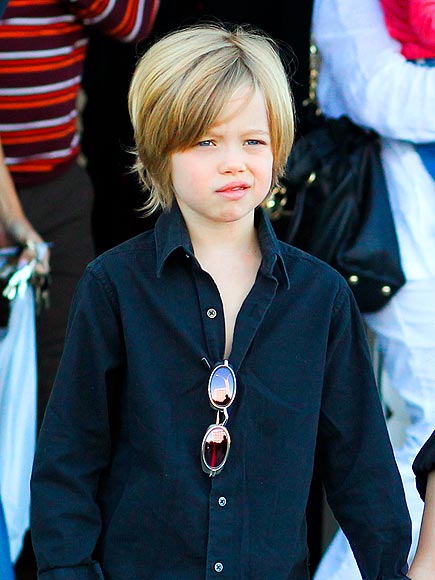 We all know that the Jolie-Pitt kids can dress whatever way they like. Maybe that is why they always look awesome.
We particularly enjoy Shiloh and Zahara who are both always killing it.
7) Kingston, Apollo and Zuma Rossdale
Gwne Stefani's sons have surfer dude style down to a T, and they even make casts look cool.

8) Mason Disick
Last but not least, it's our fave little man and perhaps our favourite of the Kardashian offspring, Mason.
How does he always look so dapper?