Wow! Beyoncé just revealed LOADS more photos of her baby bump
Beyoncé is proving that she essentially runs the world this week, with her shock pregnancy announcement breaking the internet last night.
The pop icon announced that she is pregnant with twins in a surprise post on Instagram.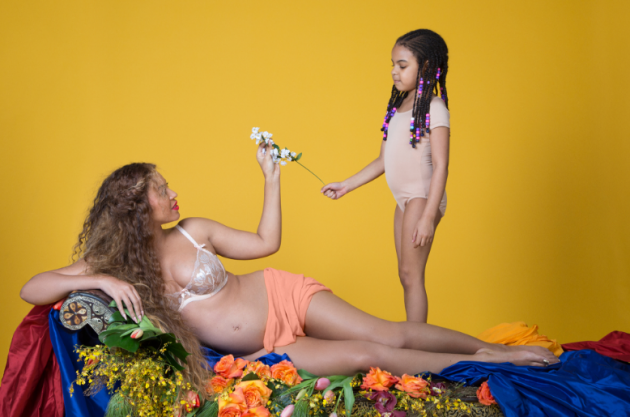 Many fans were quick to point out how amazing the star looked in the image, with a green veil draped over her face and one had cradling her bump as she posed in lingerie in a field of faux flowers.
Treating her fans to yet more surprises, the star has released the rest of the images from her pregnancy photo shoot over on her website.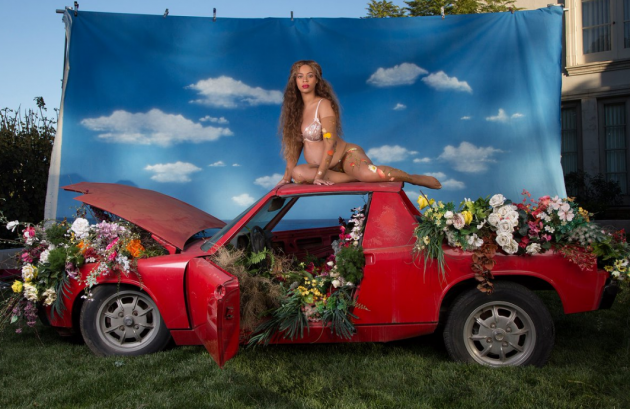 In a series of posts entitled I Have Three Hearts, a nod to the fact that she is carrying twins, the star poses both nude and in underwear against a variety of backdrops.
Five-year-old Blue Ivy also features in some of the shots.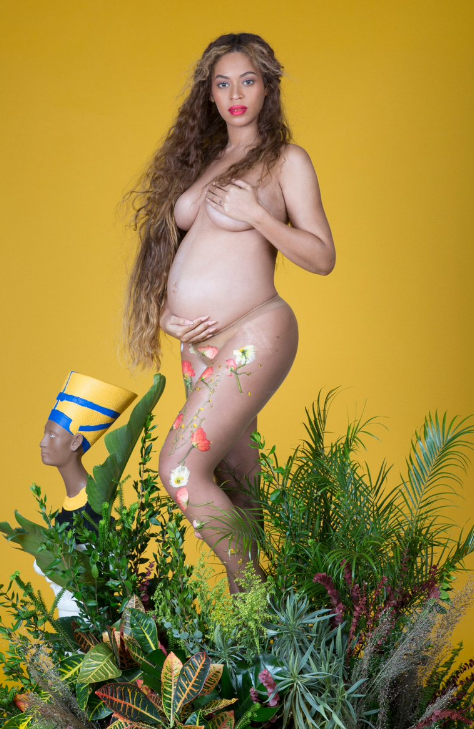 The mum proved that she definitely does not do pregnancy announcements by halves, as she posted a series of poems about motherhood alongside the shots.
"Mother is a cocoon where cells spark, limbs form," one begins.
"Mother swells and stretches to protect her child, mother has one foot in this world, one foot in the next, mother, black venus."
Beyoncé had a maternity photoshoot underwater. I'm totally convinced that she can breathe underwater. pic.twitter.com/2l77HQNpQX

— Philip Lewis (@Phil_Lewis_) February 2, 2017
Some of the images were ven shot underwater, proving that even a pregnant Queen B loves an artistic photo shoot.
We can't wait to see what else B is bringing in the wake of her announcement.