Is it just us, or does anyone else feel like winter is here to stay?
Below average temperatures and cloudy skies have us pining for beer gardens, BBQs and long summer evenings, but alas, it looks like it'll be a while yet before the sun makes its annual appearance on Irish shores.
But why wait? There are plenty of sunny holiday destinations just waiting to be explored this Spring, and with so many Bank Holidays coming up over the next few months, you've no excuse.
To help you decide, we've put together a list of the best last-minute spots – perfect for topping up your tan before summer officially begins.
Sicily, Italy
Rising temperatures, celebrations, and delicious food make Easter is one of the best times to visit Sicily.
With daytime highs of 18°C, you'll get a well-needed does of Vitamin D without feeling like you've been burnt alive.
What's more, each town celebrates the religious occasion with its own traditions and processions, so you'll get an authentic look into Sicilian culture.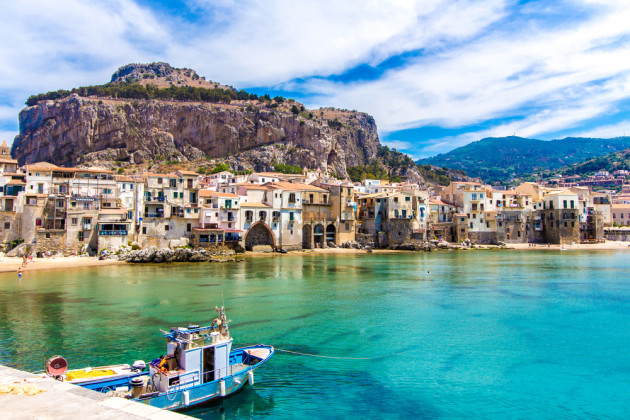 Tenerife, The Canary Islands
With the mercury rising to the early twenties, and miles upon miles of sandy beaches, Tenerife is pretty much a sun worshipper's paradise.
Sure, it's nothing compared to the highs experienced in July or August, but unless you're in potion to cough up for flights to the Caribbean, it's probably the best you're going to get for this time of year.
The island has something for every type of holiday maker so make sure to choose your location wisely.
Those in search of a party atmosphere should head to the resorts of Playa de Las Americas or Los Cristanos, while those looking for something more relaxed should try Los Gigantes or Puerto Santiago.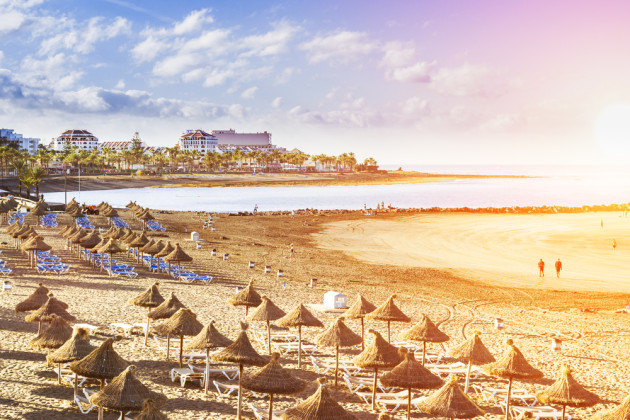 Faro, Portugal
Located in the heart of the Algarve, Fargo is often overlooked by tourists who instead opt to spend their holidays in the neighbouring towns.
History and culture are two of the city's biggest draws, and its position makes it a great central base from which to explore the rest of the Algarve.
With temperature once again hitting the early twenties, this picturesque little city is the ideal destination for a relaxing couples break or a well-deserved chill-out trip with the girls.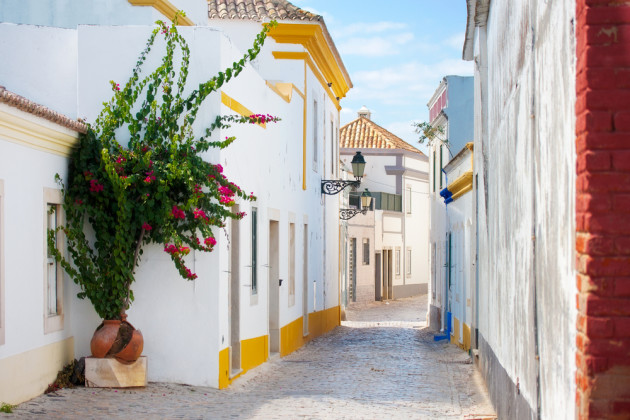 St. Paul's Bay, Malta
During the day, Easter sun-seekers can enjoy highs of 20°C at the Golden Sands Beach, before spending the evening relaxing at one of town's glamorous bars and restaurants.
What's more, the Maltese resort also caters for the adventurous traveller, with scuba diving, snorkelling and water sport activities.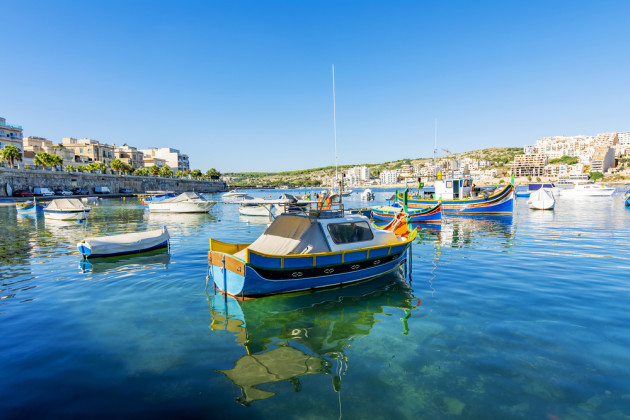 Heraklion, Crete
A prt city and the capital of the Greek island Crete, Heraklion (also called Iraklio) offers holiday-makers the perfect balance.
City vibes, seaside views, and a bustling nightlife – what more could you want?
Temperatures typically peak in the late teens or high twenties in March and April.