Vodafone Ireland Foundation has announced the launch of Bright Sky Ireland, a free app that connects victims of domestic violence and abuse to support services across Ireland.
This app is the latest addition to Vodafone Foundation's domestic violence project, which uses connectivity to help support those affected by domestic abuse here and across Europe.
Bright Sky Ireland is created with the UK-based domestic abuse charity Hestia, along with Women's Aid Ireland and An Garda Síochána.
So how does it work?
Users can locate their nearest support center by searching their area, eircode or current location.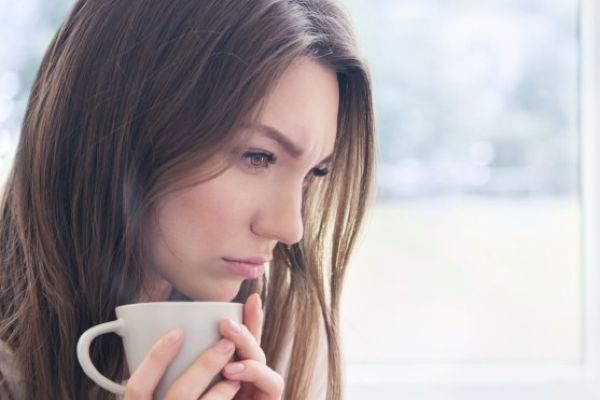 They will also have to fill out a short questionnaire that will help them assess the safety of a relationship while also providing information about different forms of abuse such as sexual violence, stalking, and harassment.
The app also highlights the types of supports available, steps to consider if leaving an abusive relationship and how to help a friend affected by domestic abuse.
As well as all of that, the app contains a ground-breaking feature designed to log incidents of domestic abuse without any content being saved on the device itself.
It works by allowing users to send information about incidents in a secure digital journal, using a text, audio, video or photo function.
Evidence collated through this function will enable Gardaí to intervene and can help secure prosecutions.
According to Vodafone Foundation, statistics regarding domestic abuse are terrifying – 31% of Irish workers have experienced some form of domestic abuse while 63% experienced psychological abuse and control.
Also, 47% experienced physical violence, 23% experienced sexual violence or abuse and 19% experienced stalking.
Sarah Benson, Executive Director of Women's Aid said, ''A very important feature of the app is the myth-busting information as well as quiz to help people recognise the signs of abuse.''
She continued, ''However, our biggest hope is that the ability to log incidents of abuse whether it's photos, text notes or recordings, will help women experiencing abuse gather the pattern of evidence they need to avail of legal protection and secure convictions of the new crime of coercive control."
This is fantastic news and we hope women in need will avail of this service.