All that and dim sum: Lucky Tortoise launch new deal by giving away free lunch!
Yes, you read that right.
Not only is it PERF for us broke people but it's also delish.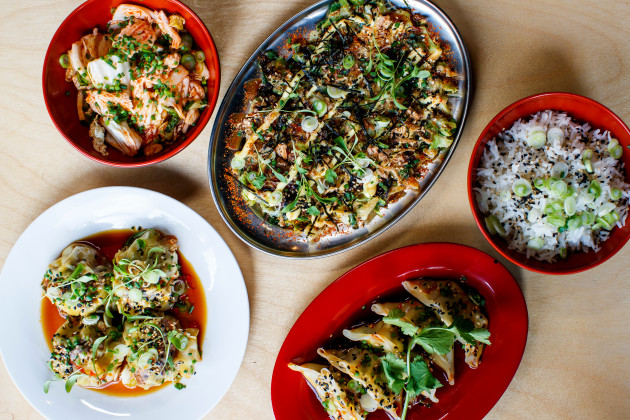 The free im sum is available today Thursday, March 21 in celebration of the launch of their new lunch deal in their new permanent home at 8 Aungier Street from 12-4pm.
So what are you waiting for?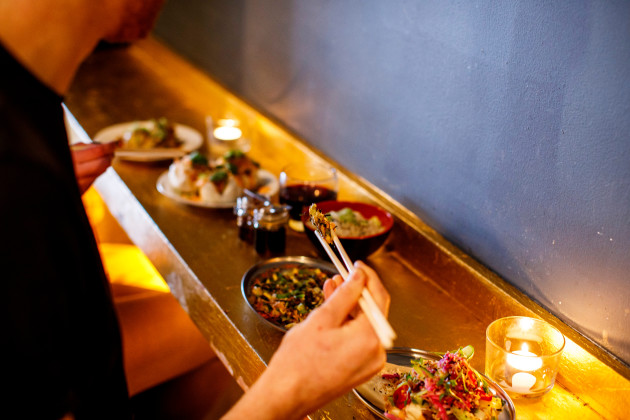 The new lunch deal which includes miso, okonomiyaki, pork siu mai, five veg dumplings, rice and kimchi all for €12.
To be one of the first to sample the delicious new offering, all you have it do is drop down to the Lucky Tortoise today from 12pm where diners will be served on a first come, first served basis.
We're on our way…