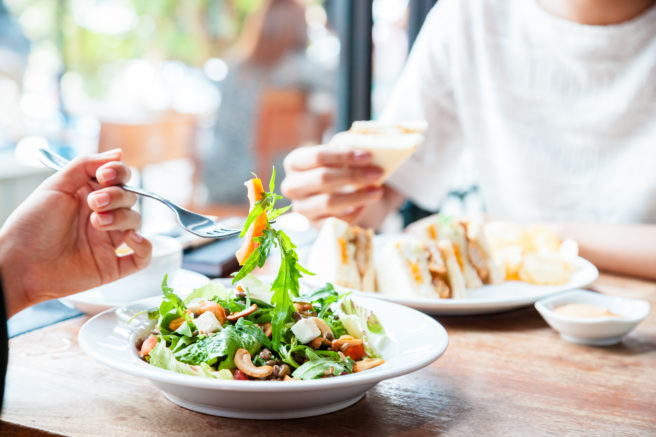 3 oh-so-simple lunch recipes from CoCu founder Emilia Rowan
Bringing your lunch to work or to college is the best way to eat well and save money.
We mean, who needs a sausage roll from the shop when you can whip up a delicious and nutritious meal in no time?
We asked Emilia Rowan, founder of Cocu, to share three recipes that are both easy and tasty! (You can thank us later)
Egg muffins
For 4 portions:
5 eggs
40g feta, crumbled
30g sundried tomato, chopped finely
1 small handful spinach, chopped finely
Oil for moulds
Preheat oven to 160˚c. Beat eggs in a bowl, Add in the rest of the ingredients and stir gently.
Line the silicone moulds with a little oil and pour the mixture into each one evenly. Bake for 12-15 minutes until firm in the centre.
Eat immediately or allow to cool and store in an airtight container in the fridge for 1-2 days.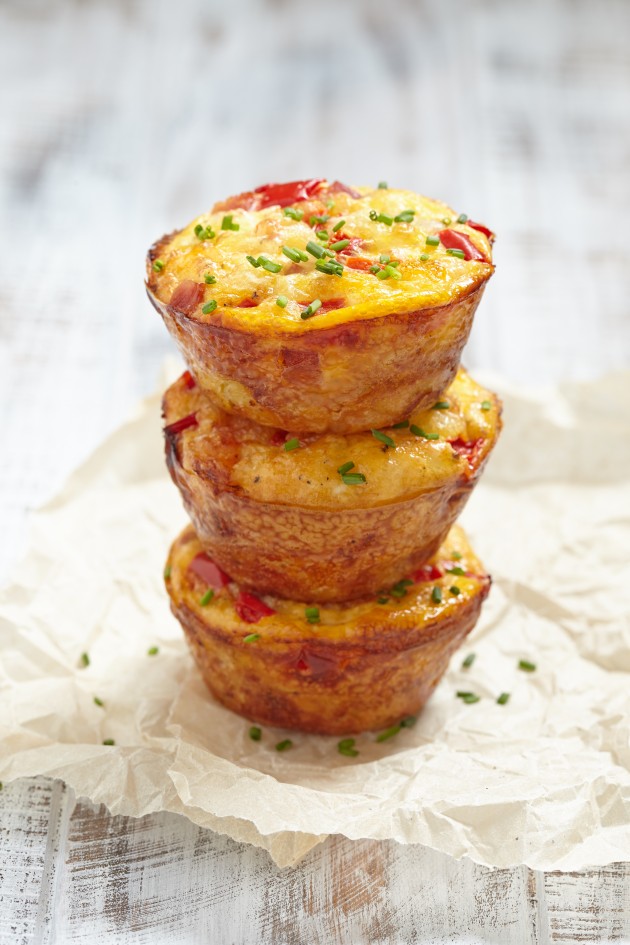 Butterbean hummus
2 tins butterbeans (drained and rinsed)
3 tablespoons tahini
2 teaspoons cumin
1 teaspoon paprika
1 teaspoon ground coriander
½ teaspoon cayenne
3 tablespoons rapeseed oil
Juice of 1 lemon
Salt and pepper
Combine all ingredients in a food processor and blitz until creamy in texture. Taste and adjust seasoning.
Wholemeal Dipping Chips
Wholemeal wraps
Rapeseed oil
Sea salt
Preheat the oven to 180˚C. Line a baking tray with greaseproof paper.
Cut the wraps into 8 wedges (like a pizza) and brush with rapeseed oil. Sprinkle with sea salt and toast in the oven for 8 minutes, until crisp.
Allow to cool fully and can be stored in a airtight container for 3 days.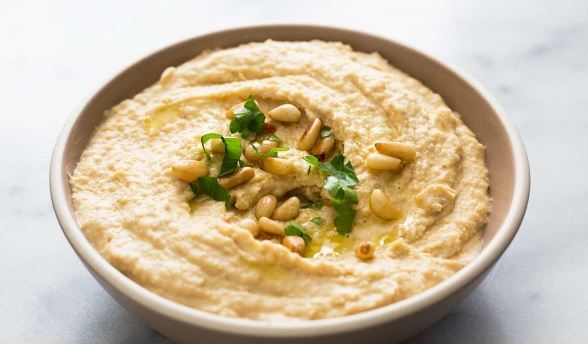 Thai veggie salad with sesame and soy dressing
Serves 2
For the dressing:
⅓ cup rapeseed oil
3 cloves garlic, peeled
3 tablespoons tamari soy sauce
2 tablespoons vinegar
2 tablespoons honey
1 tablespoon sesame oil
1 tablespoon ginger, minced
a squeeze of lime juice
2 tablespoons boiling water
For the salad:
150g frozen shelled edamame
2 cups baby kale
1 large carrots
1 red pepper
Handful of coriander
1 spring onion
Small handful cashews
With a hand blender, blend all the dressing ingredients until smooth. Taste and adjust the seasoning. Transfer to a jar and store in the fridge. (nb: there is extra dressing so you can keep it for another salad).
Steam the edamame lightly for 2 minutes, in a pot of boiling water. Drain and allow to cool.
Meanwhile prepare the vegetables. You can chop the vegetables any way you like, spiralise or finely slice. You can leave the edamame and the cashews whole for extra crunch, or pulse them in a food processor for a different texture.
Toss all together and dress when you are ready to eat.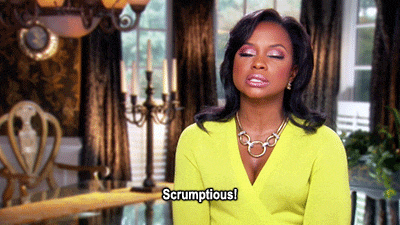 Emilia was in our studio last night to cook these delicious recipes. You can watch her here: