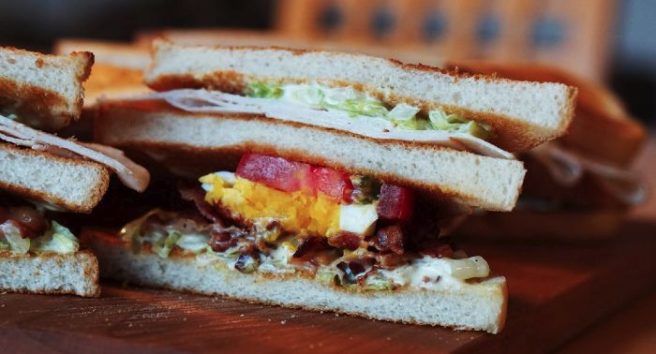 Whether you pre-pack some grub or head out to the deli on a daily basis, a sandwich is the perfect lunchtime staple.
However, loading the meat and mayo on isn't the healthiest – but, what's a girl to do if you just want something to fill your belly?
Well, actually there are a few tiny tweaks that you can make when putting your sandwich together that can save you on the carb, sugar and calorie front.
A few health professionals told Women's Health the best swaps, and here, we picked out the best five to make sure you get the most out of your lunchtime sambo:
1. Cheese please
"Replace your processed Swiss or American slices with creamy cashew cheese. It's vegan and replaces saturated fats with healthy ones, plus it's loaded with B vitamins, fiber, protein, and magnesium." —McKel Hill, R.D.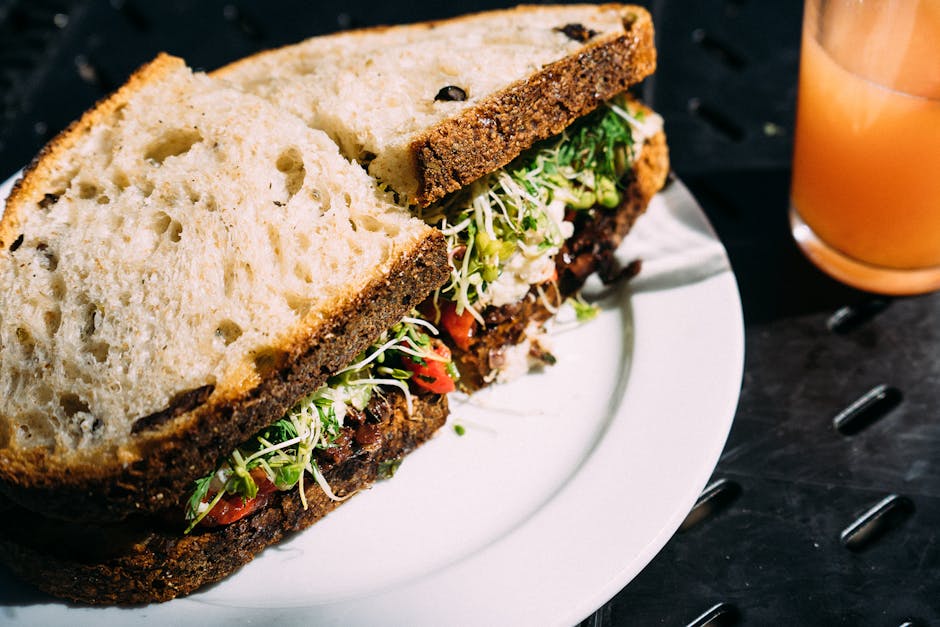 2. A green makeover
"Give your egg salad a green makeover by mashing a ripe avocado in it—you'll get all the texture and cohesiveness of mayo, with bonus fiber and healthy fats." —Kayleen St John, R.D.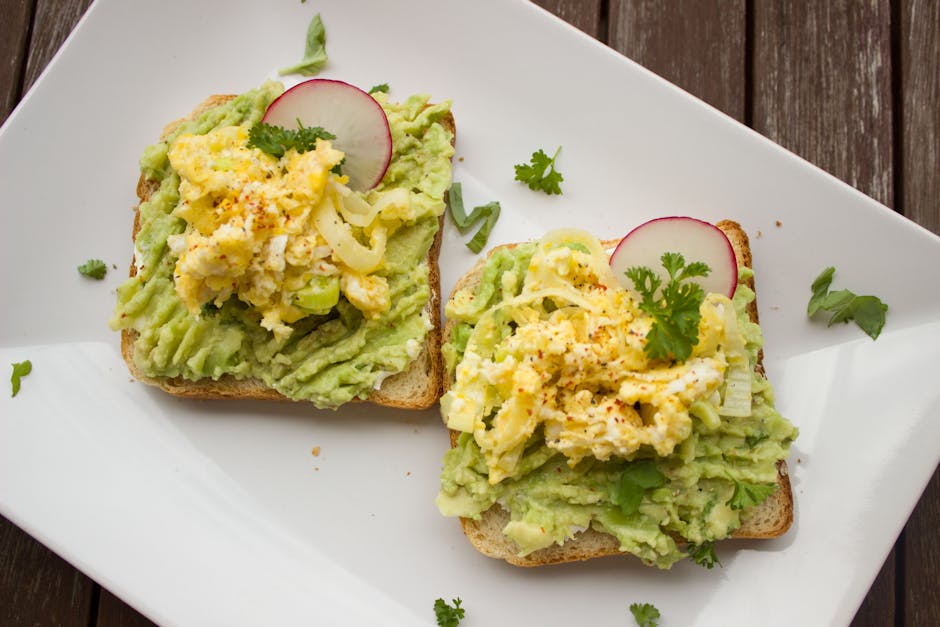 3. Spread it
"Use hummus as a sandwich spread to reap the benefits of beans. The chickpea spread moistens your bread just as well, and is packed with plant protein, B vitamins, fiber, and iron, all of which help support a healthy heart and aid in weight management." – Holley Grainger, R.D.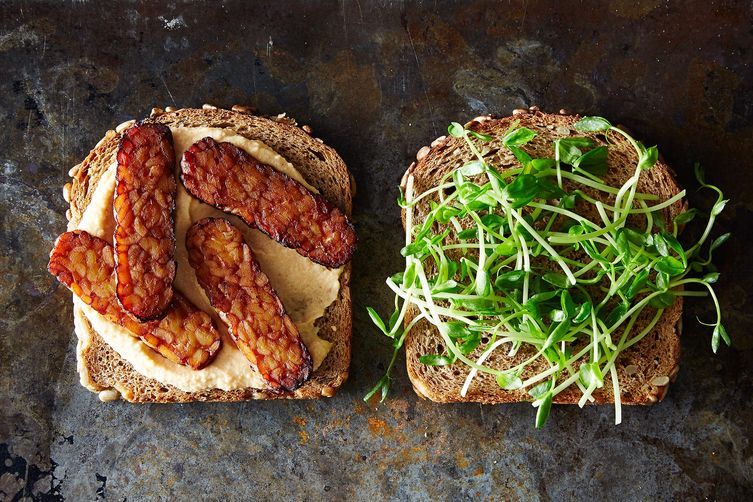 4. Curb the carbs
"Get whole grain of course, but also be smart about the amount of bread making up your sandwich. Some rolls can equal four slices of bread." – Ellie Krieger, R.D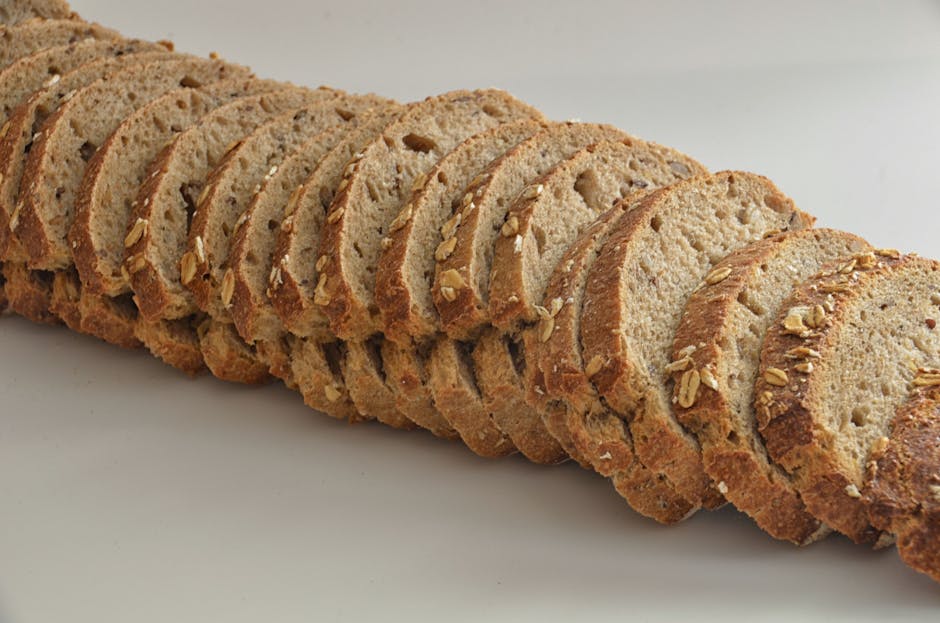 5. Go veggie
"Layer grilled vegetables (like zucchini, onions, bell peppers) and tender herbs (like mint or basil) on your sandwiches, along with the usual lettuce and tomato, to add big flavor and texture with health benefits." —Ellie Krieger, R.D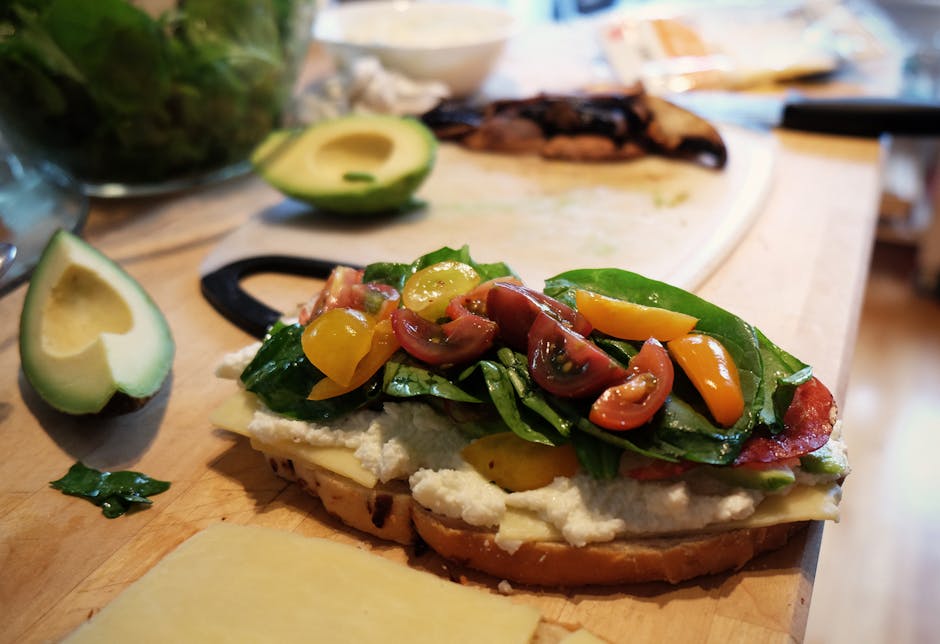 Oh, and while we have you; don't forget to have your say in the inaugural SHEmazing Awards this May! It's time to vote, and you can do it right here!