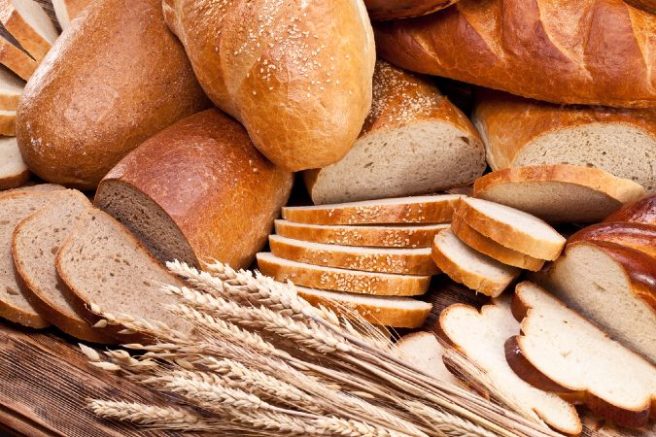 If Hollywood is to be believed, carbohydrates are the devil of the food pyramid.
And while the vast majority of nutritionists are at pains to stress the importance of a balanced diet (one which includes carbs), many of us still eye the bread aisle with an air of suspicion.
However, it appears a group of researchers from Lubeck University in Germany have discovered a wonderful reason to load up on carbohydrates at breakfast, and if you're of an indecisive nature, you may want to listen up.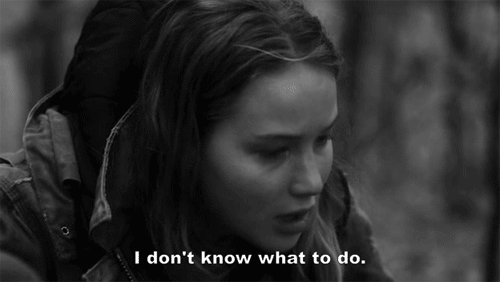 According to their findings, individuals who eat a carb-rich breakfast are more likely to make good decisions in comparison to those who opt for a protein-based breakfast.
After recruiting participants, researchers made note of the breakfast they had consumed that day, and then asked them to take part in a computer game called Ultimatum.
Ultimatum allows players to offer fellow players a part share of their money, however the individual offering the cash will always end up with more than the intended recipient.
Players offered the deal could either accept the unfair amount and keep the money or reject it and receive nothing, and researchers soon established that those who ate a carb-rich breakfast were more likely to reject the unfair offer.
In fact, 53 per cent of the high carb breakfast group rejected the unfair offer compared to just 24 of the participants who ate otherwise.
Speaking of the study, which was published in the journal of Proceedings of the National Academy of Sciences, the researchers said: "Our results shed new light on the striking relevance of food intake."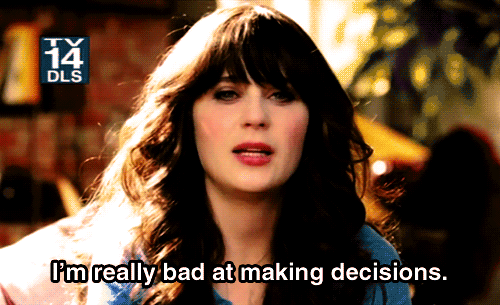 Investigating the hypothesis further still, researchers then provided participants with a controlled breakfast.
One breakfast contained 80 per cent carbs, 10 per cent fats and 10 per cent protein while the second contained 50 per cent carbs and 25 per cent of fats and protein. Both breakfast came in at 850 calories each.
Researchers again confirmed that those who were provided with the carb-heavy breakfast made better decisions, with 69 per cent declining the poor offer in Ultimatum in comparison to 60 per cent in the other group.
"This opens new perspectives on problems, such as antisocial behaviour as well as the global problem of poor nutrition. The latter may not only have negative consequences on physical health but also on social decisions," researchers concluded.
"With that background, popular diets – as for example low-carb diets – might be treated with caution."