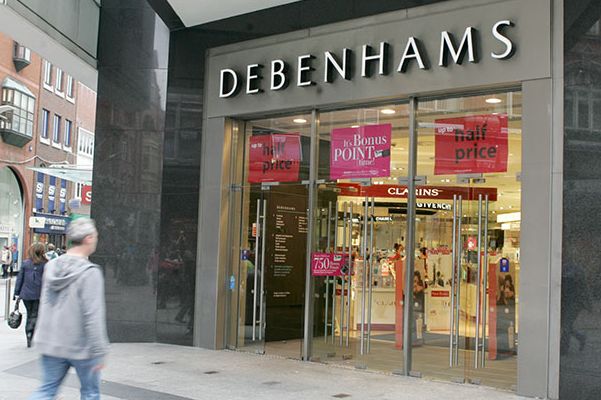 If you have any Debenhams gift vouchers lying around; use them as soon as you can.
The chain, which has 1,600 staff and 11 shops in the Republic, is now in administration.
The department store is still in business despite shares in the struggling retailer being suspended at its own request.
Billionaire businessman Mike Ashley revised offer was rejected because he wanted to be chief executive.
He had offered £200million (€230million) into the chain but this was refused and said putting it into administration was a 'national scandal'.
Hi Leah, Debenhams is under new ownership and trading as normal. Shop with confidence in store and online – all orders, returns, refunds and gift cards are being honoured – Saj

— Debenhams (@Debenhams) April 11, 2019
He said, ''These politicians and regulators have proven to be as effective as a chocolate teapot.''
While the stores do remain open, Consumers' Association of Ireland chief Dermott Jewell said, ''We advise consumers to use all credit vouchers/tokens and gift cards issued by the store without delay.'
According to retail industry expert David Fitz­simons, of Retail Excellence Ireland, the chain's main problem stems from its constant promotions, discounts and sales.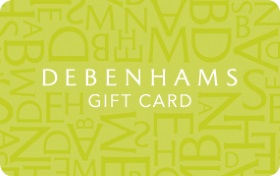 He said, '''If you're a woman and you know Debenhams is going to have 30% off fragrance next month and you go in and it's full price, you're going to hold off spending.''
He continued, ''There's no price consistency at Debenhams which is the fundamental issue. They've lost their way and a number of stores had been earmarked for closure.''
Debenhams – which has 166 stores and employs 25,000 people across the Britain and Ireland – has been struggling for some time, with debts of £640million (€740million) and three profit warnings issued in 2018.
Administrators at FTI Consulting were appointed and sold the group to a newly incorporated company controlled by Debenhams' lenders.
It's not looking good for the store so swoop in and get what you can with any vouchers you have.