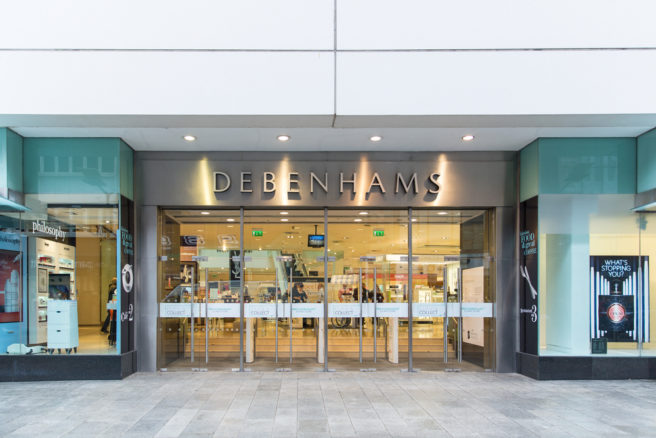 With the festive season almost upon us (10 weeks and six days, FYI), many retailers are gearing up for the busy months ahead.
In an effort to cope with the influx of Christmas shoppers, Debenhams are looking for 550 temporary staff members to work across its Irish stores.
The popular retailer currently operates in 11 locations in the Republic of Ireland, with department stores in Dublin, Galway, Cork, Limerick, Waterford, Kerry and Kildare.
Stocking everything from fashion and beauty to gadgets and accessories, Debenhams has cemented itself as one of the go-to destinations for Irish gift shoppers.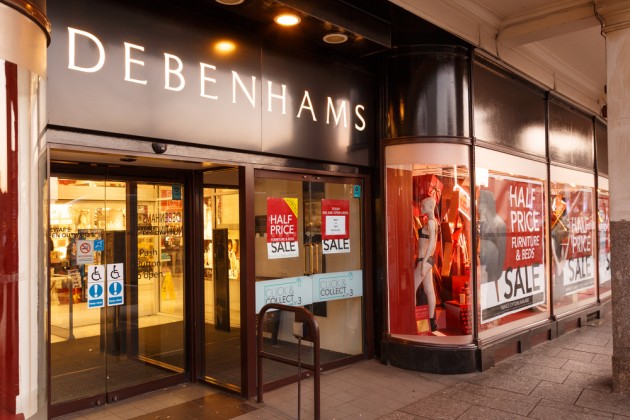 Previous experience is not essential, though management say they on the hunt for candidates with a 'can-do' attitude.
Farouk Mangera, head of HR, said: "We begin planning months before the festivities start to make sure we deliver the high level of service that consumers expect from Debenhams".
Successful applicants will start mid-November and work until the beginning of January, though the opportunity of permanent work may be available for the right candidates.
For more information, or to apply for a role, simply log on to www.debenhams-careers.ie or text JOBS to 81066 to receive an immediate link to apply for roles.