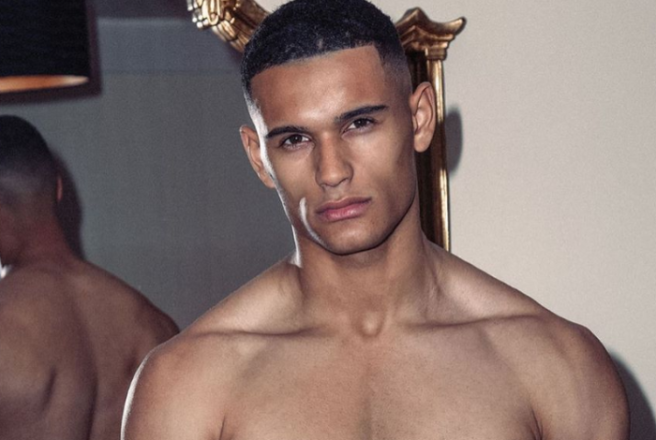 Ex-Love Island star Danny Williams has revealed that he's contacted the police over a series of racist death threats made against him.
The 21-year-old model commented that the abuse he's been receiving has been "worse than you can imagine."
He told OK! Magazine: "I've had death threats, racism, people threatening to come 'round to my house and hurt my family."
He continued; "As worse as you can imagine, I've had it all. And it's still happening today. Daily.
"When it's racist and it's threats and you have to get the police involved that's next level. And it got to that extent."
Social media has been a cesspit for death threats targeting reality stars;
"I'm going to bed at night I go on my phone like everybody else does, and you see some of the people saying they're going to come and kill me or, 'You're a horrible sick f' and whatever."
He added: "Everyone's entitled to their opinions, but there's never an excuse for that kind of stuff. It's horrible."
Danny became an infamous Love Island character known as the 'travel agent', as every girl he liked ended up on a plane home.
His relationship with Jourdan Riane appears to be getting stronger by the day, at least.
During an interview on Capital Breakfast with hosts Roman Kemp and Vick Hope, the pair announced that they'd become official.
Roman quizzed the pair on their relationship status, asking: "Have you dropped the girlfriend/boyfriend question?"
Jourdan replied with a teasing comment; "Potentially…" However, Danny then confirmed: "Yeah we have, it's official."
Feature image: Instagram@itsdannywilliams