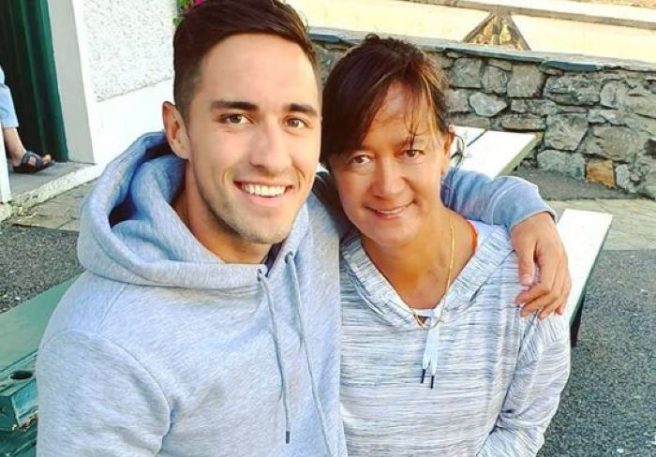 Fans of Love Island were stunned when Greg and Amber announced their split. The winners of the reality show parted ways earlier this year, with Limerick man Greg facing a heap of backlash after reports emerged that he dumped his former beau by text.
Breakups are never easy and often come with quite a lot of drama, but the drama and attention is even more severe when you're a celebrity.
The entire nation knows your business and those closest to you are even exposed to the drama.
Greg revealed that his family, including his mum and sister, were sent death threats following his shock split from Amber.
The rugby player opened up about the tough time in an interview with Extra.ie.
He said that he was well able to handle the negative comments, "It was quite tough, but I'm kinda used to the locker room banter with the lads. Any insecurities in the locker room and you'll be eaten alive."
However, he was deeply concerned for his mum and sisters who weren't used to being in the public eye whatsoever.
"It was when they got at my mother and my sisters – that touched a nerve with me. It really got to me so I had to calm them down and make sure they were OK," he revealed.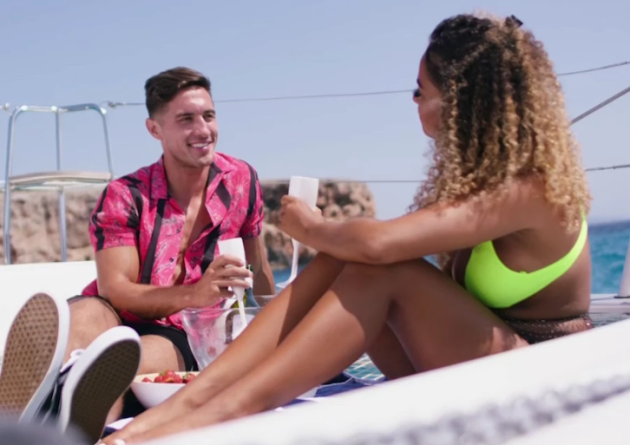 We are all so invested in celebrity relationships, but at the end of the day they're just people.
Attacking Greg's family for his actions is beyond unnecessary.
Feature Image: Greg O' Shea