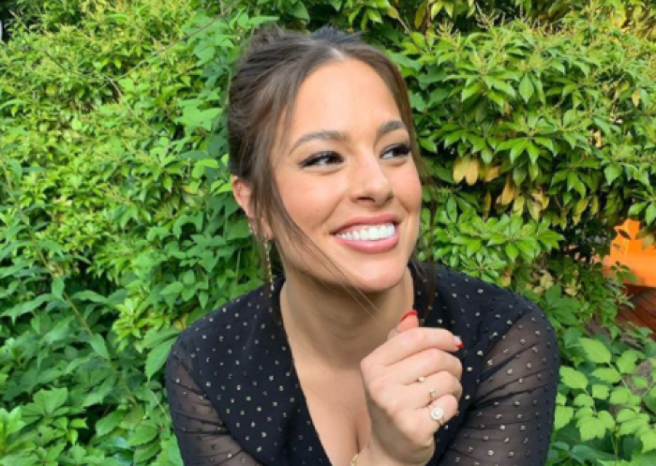 The beautiful Ashley Graham is expecting her first child and the mum-to-be is glowing. The model confirmed her joyous news in August, on the day of her ninth wedding anniversary.
"Today on our ninth wedding anniversary, Justin and I couldn't be more happy to share the news that we are growing our family. Together we have received this beautiful blessing and can't wait to share our unconditional love," she gushed.
And now, Ashley has even more exciting news to announce.
The supermodel has shared the gender of her baby on The Ellen Show and it's safe to say she is overjoyed.
Ashley and her husband Justin will be welcoming a baby BOY in the coming months.
She couldn't help but grin when she unveiled the special news, "Yay! I'm having a boy! I'm going to be a mommy to a boy!"
Ashley also hinted that her due date may be just around the corner as she has decided to stop flying. Most medical experts advise expectant mums to stop flying at 36 weeks which means the model could be welcoming her son sooner than we thought.
Ashley told host Ellen DeGeneres, "This is my last trip. I flew just for you."
The model wouldn't give exact details but she did share that her tiny tot is due in January.
Talk about the best way to start 2020.