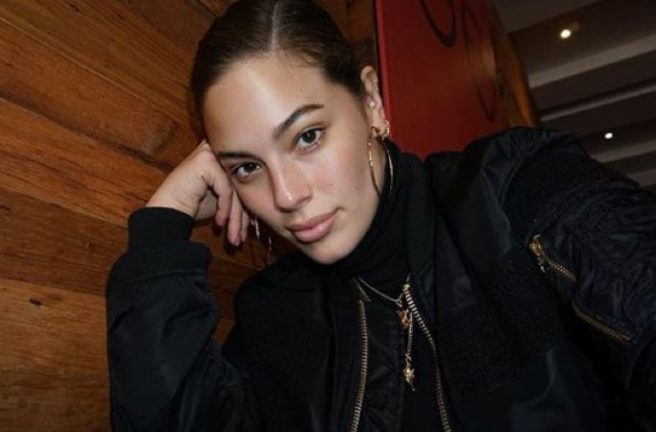 'If I knew what I know now': Ashley Graham on the impact of #MeToo
For decades, sexual harassment and misconduct pervaded the entertainment industry, and for decades those involved and those effected maintained a silence.
The people responsible relied on the unwilling silence and reluctant compliance of their victims, and for decades, they got it.
This all changed in 2017, however, when The New Yorker exposed the years of abuse, assault and harassment dozens of women experienced at the hands of movie mogul Harvey Weinstein.
And with that, the floodgates opened.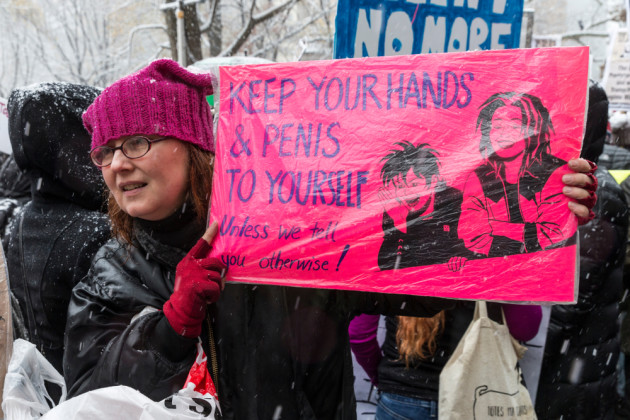 As more and more men were called out, more and more women came forward with their stories of abuse – revelations which acted as the catalyst for social movements including #MeToo and #TimesUp.
The latest in a horrifyingly long line of women is model Ashley Graham, who recalled a moment which has haunted her since it took place at the age of 17.
"I was shooting a big campaign and a photo assistant said, 'Come here. I wanna talk to you," Ashley, who is now 30, told The View during her appearance on the popular show yesterday.
"He lured me into this hallway, pushed me into a closet," she continued. "He exposed himself and he said, look at what you did to me all day long, now touch it. And I freaked out."
Visibly emotional, Ashley continued: "I ran out of the closet and I just prayed that no one would find out."
As a teenager, Ashley feared for both her career and reputation within the industry, and ultimately protected the man who attempted to violate her.
"I thought, if they found out he did that to me, I'm never going to get hired for a job again. I'm going to be the difficult model and nobody's going to want to work with me if they know that something like that happened," she told her fellow panellists.
"If I knew what I know now, and knew that all of these women were standing up and saying 'me too', I would have smacked that guy and said' he's a paedophile' because I was 17," she reminded the audience.
Ashley is adamant that the movement is working. and that unity in women's voices serves to protect 'their sisters on set'.