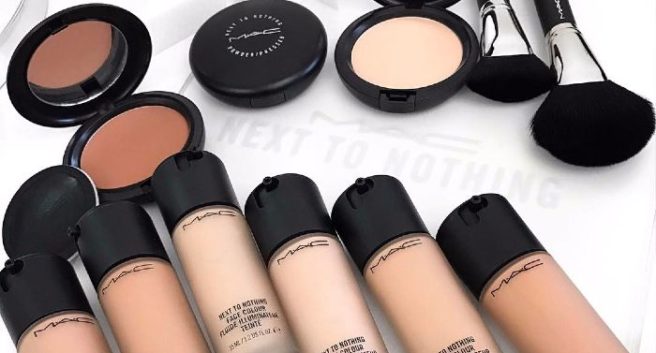 Listen, we all have those days (and nights) where we absolutely plaster on the makeup to make ourselves feel glamorous.
However, most of the time we just want to look fresh, dewy and like we have no makeup on at all, right?!
Thankfully, the gorgeous folks at M.A.C cosmetics are releasing a new line of foundation, that will make you look like you have an Instagram filter on at all times.
The genius new foundation range balances sheer coverage, a dewy glow, and a texture that makes your skin feel like it's naked – but you'll look flawless.
The foundation is aptly named Next to Nothing, and is being released in both liquid and powder form.
The liquid, Next to Nothing Face Colour, feels similar to a BB cream or a slightly richer tinted moisturiser – it feels weightless on the skin, and will leave you hydrated, rather than that chalky feeling of typical foundations.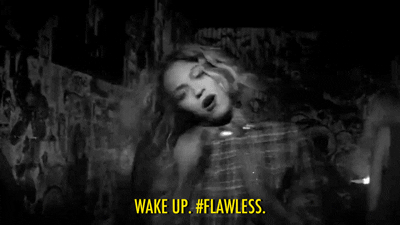 The powder, Next to Nothing Pressed Powder, is soft and silky, with an almost iridescent quality – imagine your normal powder's sexy cousin, and you have this fabulous product.
The two glorious new products are launching in April, just in time for summer and will cost €30 for the liquid, and €26 for the powder.
We cannot wait to try this!
Image: BeautyGrail