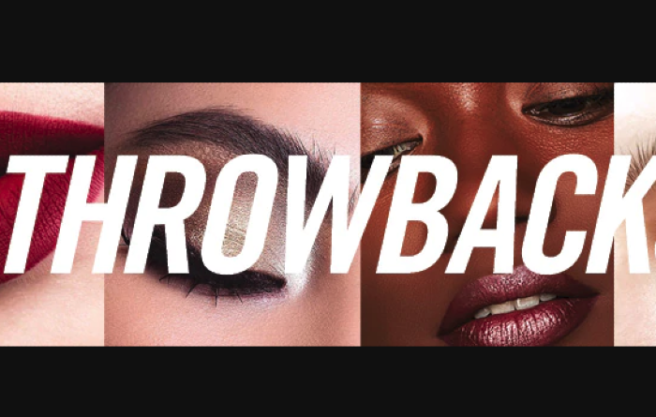 Throwback to M.A.C: The beauty brand is bringing back 90s faves
Throwback Tuesday!
Everything from the 90s has been making a major comeback in recent years, from brands like Fila and Kappa to trends like claw hair clips, flannel shirts and crop tops.
Beauty trends have not been removed from this resurgence, with mauve lip tones and glitter lips being spotted all over Instagram – and M.A.C is responding to the demand.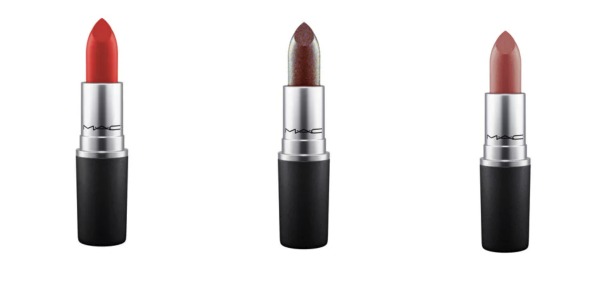 Marrakesh lipstick, Spanish Fly lipstick and Icon lipstick €21.00
The iconic makeup brand is brining back some of their discontinued 90s cult products.
From terracotta matte lip shades to frosted lip sticks, the Throwbacks Collection is giving 90s zealots the most authentic makeup look possible.
The lippies include seven shades with matte, frost and satin finishes.
The makeup brand are also bringing back some popular neutral eyeshadow singles, in both matte and shimmer shades.
You can shop the 90s look here.